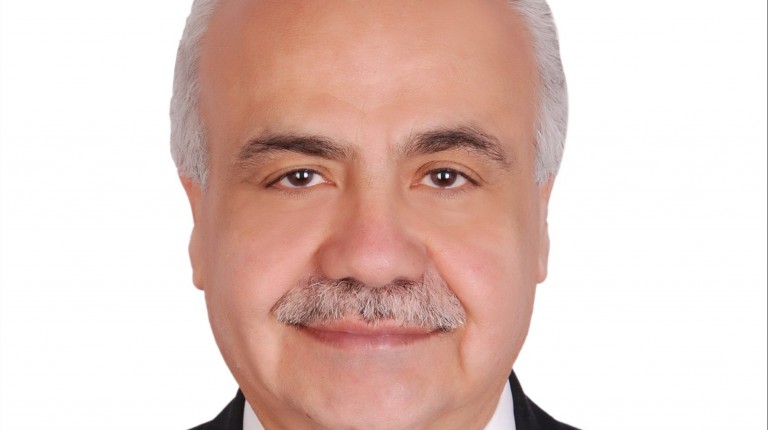 Anis Aclimandos, president of American Chamber of Commerce in Egypt (AmCham), said that the Egyptian door-knocking campaign will set off to Washington in May to promote investment in Egypt. He explained that 40 delegations will visit the US in May with representatives from over 40 Egyptian and American companies in Egypt to visit Washington and present available investment opportunities.
He added that the delegation this year has a unique importance, coming after the rapprochement between Egypt and the United States, following President Abdel Fattah Al-Sisi's visit to the US. He expected positive results, noting that the chamber has already been receiving inquiries from American companies regarding investing in pharmaceutical, transport, education, and food industries.
Aclimandos estimated the size of trade exchange between Egypt and the United States at $5.5bn, including $3.5bn worth of American exports to Egypt, and $2bn worth of Egyptian exports to the US. He added that American investments in Egypt amounted to $21bn at the end of last year, mostly in the oil sector.
"I am optimistic about the cooperation between the two countries in the coming period," he stressed.
Chairperson of the Egypt-US Business Council (EUSBC) Omar Mohanna said that this delegation will be different than any other previous delegation, considering the positive developments in the Egyptian-American relations after the election of Donald Trump.
He pointed out that the mission will look to benefit from the Egyptian American rapprochement after nearly 13 years of apathy in relations, which reached its peak during Obama's administration. Additionally, he noted that Trump's decisions to limit free-trade agreements is directed mainly against China and that Egypt can benefit from that through attracting US investments that can access the European market through Egypt, which has free trade agreements with the European Union.