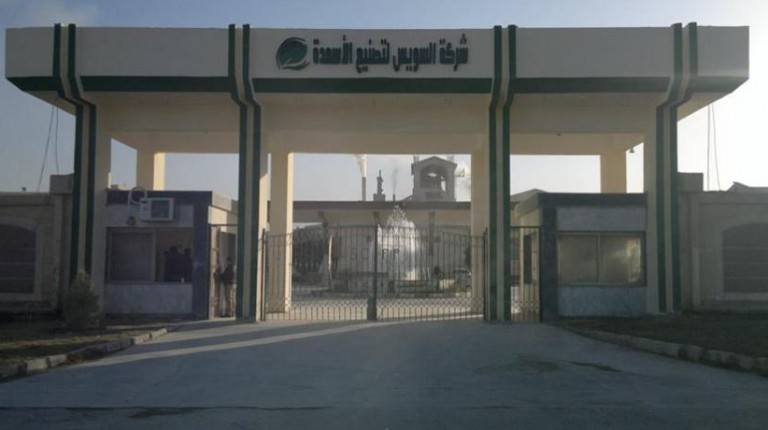 During L'Oréal's "Hair Summit"—held on Thursday—the general manager of L'Oréal Egypt's Active Cosmetics Division, Ahmed Waguih, stated that the company is willing to increase its local manufacturing in the Egyptian market.
He added that the company provided the Egyptian market with a new product that controls the process of hair loss, expecting that the response of the market would be very positive.
He told Daily News Egypt that the Egyptian market is important to the company for many reasons, such as its huge population that make the estimated market size possibly worth €50-70m.
"L'Oréal is the biggest exporter for all cosmetics; that's why we believe that Egypt is a very important place as a market and as a destination for exporting products," he noted.
Regarding the company's new products, he added that the company has been a good learner and is studying the Egyptian market well to see the reactions to new products. He explained that the company will provide products to improve oily skin, as well as sun blocking creams, to join their 80 current products in the market.
He stated that L'Oréal will localise the production of high-demand products.
Moreover, Sarah Zinae, a researcher at the R&I Center in France, stated that L'Oréal believes in its importance for customers worldwide through scientific research and innovation, as the company allocates approximately €800m, or 3.4% of its capital turnover during 2016, on new studies & innovations, through 5,000 researchers of different nationalities.
She stated that "having such a summit here in Egypt to highlight the recent research on hair, focusing on hair loss, and bringing together top Egyptian and Arab scientists in this place full of history was a strong wish for L'Oréal, as bringing people and excellence together is one of the commitments of L'Oréal, and it is an incredible opportunity for all of us to share our knowledge and experience to benefit the end consumer and the industry as a whole."