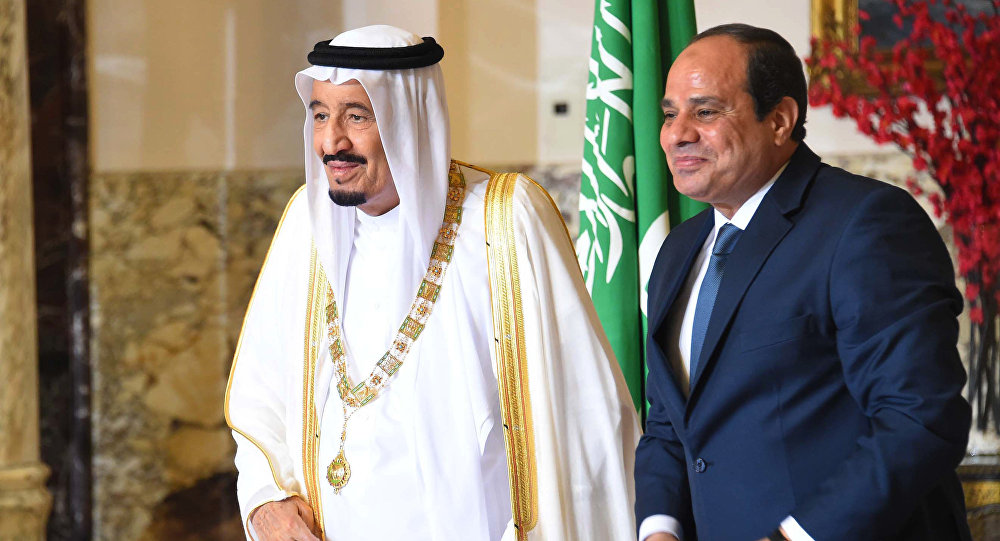 A recent report published by the National Telecommunication Regulatory Authority (NTRA) for February showed that the quality of voice calls provided by the three mobile operators improved compared to December 2016.
According to the NTRA report, 17,353 mobile voice calls were examined in February in the Greater Cairo area, compared to 26,533 calls in December 2016. Out of the total calls examined, 42 calls were dropped in February, compared to 61 calls in December. The number of blocked calls reached 30 in February, compared to 23 in December 2016.
NTRA's data showed that Orange performed the best among the three companies in terms of voice service quality. 5,683 calls of Orange were examined; only two were blocked and nine dropped. The voice services of Vodafone were examined through 5,916 calls, 14 of which were blocked, while 8 calls were dropped. Etisalat was examined through 5,754 calls, 14 of which were blocked, and 25 calls were dropped.
All three mobile operators—Orange, Vodafone, and Etisalat—didn't exceed the 2% maximum limit for blocked calls that NTRA had set for the providers during the examination. However, Vodafone and Etisalat exceeded the 2% maximum limit of dropped calls.
Regarding mobile internet services, the NTRA's report showed that the quality of the service depreciated slightly in February 2017 compared to December 2016. The NTRA examined the service through 6,468 connection attempts through the networks of the three operators, of which 10 were blocked compared to 6 in December 2016, with no interrupted connections.
NTRA conducted 2,202 connection attempts via the Vodafone network, of which two were blocked and none dropped. Etisalat blocked three attempts and dropped none out of 2,123 attempts, while Orange blocked five out of 2,143 internet connection attempts.