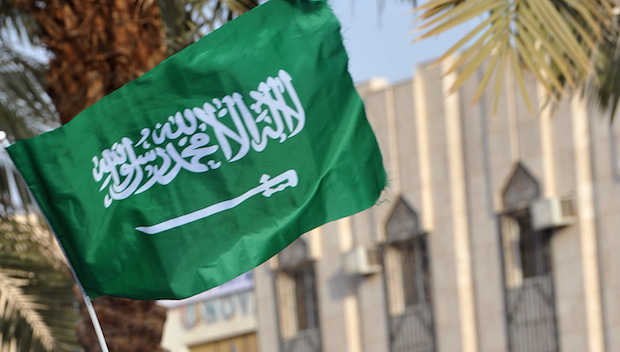 The strategic relations between Egypt and Saudi Arabia at the political and economic levels represent an integrated model of joint cooperation to support the economic growth system of both countries, according to Minister of Trade and Industry Tarek Kabil.
Kabil added that Saudi Arabia ranks first in the list of Arab countries investing in the Egyptian market, with total investments exceeding $6bn throughout a total of 3,421 projects in the sectors of manufacturing, services, contracting, housing, information and communication technology, agriculture, tourism, and transportation.
Egyptian investments in Saudi Arabia are estimated to be around $2.5bn over 1,300 projects in the sectors of contracting, telecommunications, healthcare, and manufacturing.
The minister noted that the volume of trade exchange between Egypt and Saudi Arabia amounted to $4.279bn in 2016.
He pointed out that the main items of Egyptian exports to Saudi Arabia are iron and steel, agricultural products, fruits, dairy products, cables, and home appliances.
The Egyptian agricultural exports to the Saudi market are increasing annually at good rates thanks to their high quality, as well as their acceptance and high popularity among Saudi consumers, according to the minister.
The main Egyptian imports from Saudi Arabia are petroleum and chemical products.
"The current visit of President Abdel Fattah Al-Sisi to Saudi Arabia paves the way for boosting economic and trade relations between Egypt and Saudi Arabia," the minister said, continuing that "the visit and the accompanying events reflect the depth of the strategic relations between the two brotherly countries and represent a great impulse for the promotion of joint economic and trade relations."