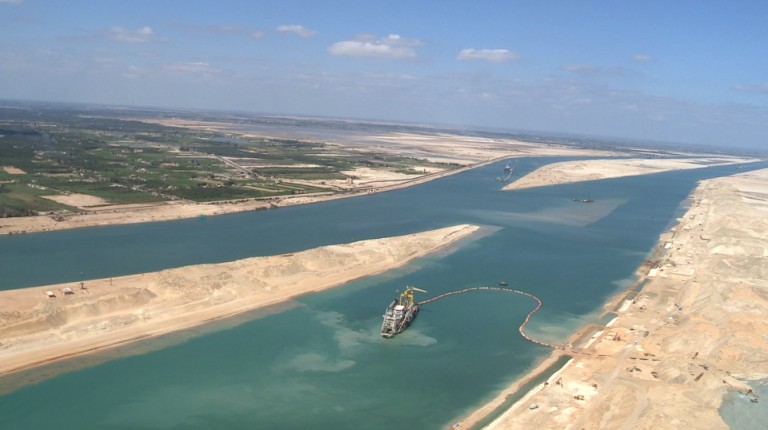 Badr El Din Real Estate Projects inaugurated Thursday the first phase of its MAZAR Mall project in District 16 of Sheikh Zayed on an area of 20,000 square metres with investments of EGP 200m.
Chairperson of the company Mamdouh Badr El Din said that the mall is the first of its kind in District 16 and the company was keen to choose the site to meet the needs of the population of the region.
Badr El Din noted that the company will complete the construction work for two other floors of the mall. The mall consists of three floors and 30% of the mall's units have been leased to a number of commercial chains and an administrative space has been leased to Qatar National Bank (QNB) to set up a new branch.
Badr El Din added that the area of shops starts at 40 square metres and goes up to 2,500.
He pointed out that the mall operates with state-of-the-art technology and depends heavily on solar energy, which will account for 25% of lighting and central air conditioning during the morning hours. The mall includes a central air conditioning station, in addition to a fire station with a reserve of 500 cubic metres of water.
For his part, CEO of Spinney's Egypt Mohannad Adly said that the mall's branch is built on an area of 2,500 square metres and witnessed 4,000 transactions on its first day.
The opening ceremony was attended by a number of officials from the New Urban Communities Authority (NUCA), Sheikh Zayed Authority, from the Minister of Supply and Internal Trading, and a number of senior investors and businesspeople.