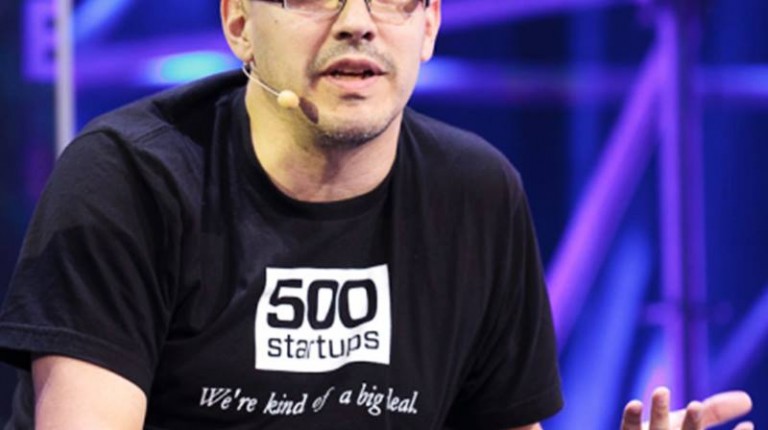 Minister of Investment and International Cooperation Sahar Nasr met with Yousef Ibrahim Al-Bassam, vice chairperson and managing director of the Saudi Fund for Development, on the sidelines of the spring meeting of the World Bank in Washington, also attended by Ragui El-Etreby, Egypt's executive director at the World Bank, and Mohamed Abdel-Aziz, the assistant minster of investment and international corporation.
During the meeting, the minister discussed all the updates on the level of development projects financed by the Saudi Fund for Development under Saudi Arabian King Salman's programme for the development of Sinai through finances worth $1.5bn, the agreements of which were signed during King Salman's visit to Egypt last year. They include ten major projects in education, agriculture, infrastructure, housing, water, and other important fields of development.
The two sides reviewed the new projects financed by the Saudi Fund, especially the West Cairo power plant and the development of Al Qasr Al Aini hospitals, for which the Saudi Fund contributes finances worth $220m, in addition to the construction of new health units, which the Saudi Fund financed with $23m, and also in the irrigation and drainage pumps project, which the fund provides finances worth $80m.
Nasr invited Al-Bassam to visit Egypt soon to discuss future projects that the fund is expected to take part in. Al-Bassam welcomed the invitation and promised to visit Egypt soon, and he emphasized the fund's support for these projects during the coming period and that the fund is intending to increase the funds provided for the development projects.