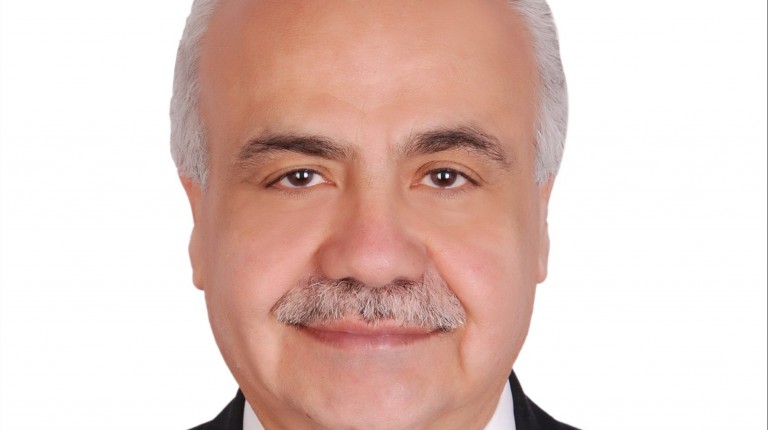 Sources in Washington predicted that the US administration would reduce its economic aid to Egypt by half, registering $75m instead of $150m annually, while US military aid will stay at the same level, amounting to $1.3bn.
The sources said, on the sidelines of the door-knocking delegation in Washington, that the reduction in US aid has nothing to do with the Egyptian-American political relation. They noted that there is a US trend to decline its aid to all countries, especially after the reduction of the US state department's financial allocations by 29%.
Head of the US-Egypt Business Council (USEBC), Omar Mahana, said that the US would cut its economic aid to several countries, not only Egypt, and the decision does not reflect Trump's political position towards Egypt.
Anis Aclimandos, president of the American Chamber of Commerce in Egypt (AmCham), expected that the reduction of US aid will not affect Egypt, noting that the Egyptian side has not benefited from this aid in the last four years.
According to Paul Salem, vice president of the Institute for Middle East Studies in Washington, many members of the new US administration aim primarily to protect the US national economy; therefore, they tend to reduce foreign expenditures.
However, Salem pointed out that the Trump administration's good relationship with the Egyptian side will boost the Egyptian economy, in a way that does not harm the US local economy. Egypt does not have as strong commercial exchange with the US as China or Mexico do, even though the Trump administration has limited its economic relations with these countries to protect its economy, according to Salem. He noted that the new US administration has not settled its position towards some bilateral issues with Egypt yet.
On the other hand, the former US ambassador to Yemen, Gerald M. Feierstein, said the US administration's recognition of the Egyptian market's importance and the economic reform measures adopted by the Egyptian government have contributed to obtaining the International Monetary Fund (IMF) loan and created a suitable investment atmosphere for American businesspeople.