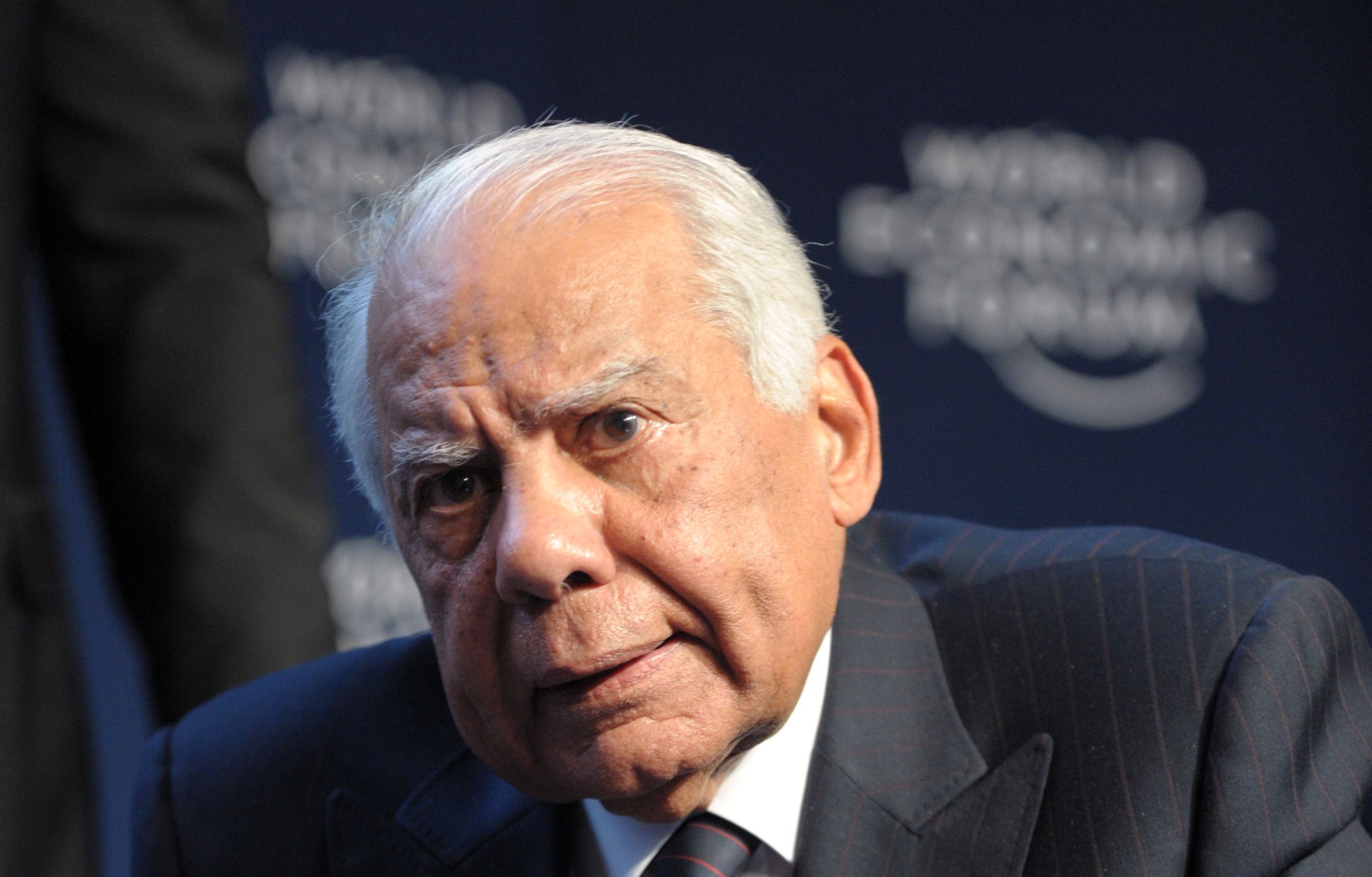 Washington DC- Hazem Elbeblawi, executive director at the International Monetary Fund (IMF), called for applying a progressive tax programme​ in Egypt, similar to other international programmes, as well as solving tax evasion problems, in order to secure legitimate financial resources for the state treasury.
On the sidelines of the door-knocking delegation in Washington, he added that Cairo was suffering from a lack of foreign currency, so the IMF called on the Egyptian government to change its monetary and financial policies.
Elbeblawi continued that the economic reform measures, including the flotation of the local currency and increasing energy prices, were necessary, despite their harshness.
"These measures were like bitter medicine, but it was necessary to recover the economy," Elbeblawi said.
He pointed out that the decline in tourist flows caused large losses to the Egyptian economy, amounting to $14bn, in addition to the decline in remittances.
Elbeblawi stressed that the government should pay more attention to exports through improving the quality of products in accordance with international standards.
Despite the difficulties experienced in Egypt due to recent economic decisions, Elbeblawi expressed his optimism that Egypt will achieve economic stability soon. He pointed out that the condition of the Egyptian economy is better now than in previous years, noting that the world now believes in its ability to attract more investments and get international loans due to the international community's confidence in the Egyptian economy.
Elbeblawi explained that the borrowing can be a useful means if it is exploited properly, noting that the United States is the world's largest borrower but is also the world's largest economy as well.
He concluded that the IMF believes in the Egyptian economy's ability to overcome its problems and implement the economic reform measures.