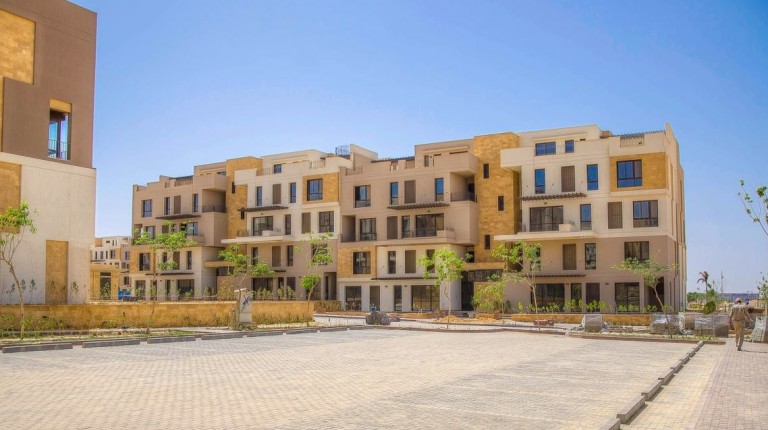 The Egyptian Electric Utility and Consumer Protection Regulatory Agency approved granting temporary licences for producing solar energy according to the feed-in tariff system.
Sources at the agency said that the meeting of the facility's board of directors approved granting five companies the provisional licence, in addition to granting Infinity Solar Systems a permanent licence to produce electricity for 25 years.
The agency has agreed to grant licences to companies after meeting the terms and conditions that regulate its delivery next month. It will include practising the activity for 12 months.
The final licence will be available after completion of the financial closure of the projects.
The sources added that the prices of the licensing study were adjusted after the flotation of the pound. Each company must pay EGP 10,000 to obtain the licence.
The models and documents of the companies that signed the energy purchase agreement will also be reviewed in the second phase of the feed-in tariff project, including Scatec Solar, Philadelphia Solar, IT Investment, Sun Infinite Energy, and TPK, with a capacity of 50MW per company and a total capacity of 300MW.
The sources stressed upon the interest of investors and international companies in setting up renewable energy projects in Egypt, especially with the clarity of the government's vision of granting incentives to these companies. In addition, the cost of producing solar energy is reduced because of the availability of distinctive sites and the heat of the sun.
In 2014, the government launched the renewable energy feed-in tariff system to set up wind and solar power plants with investments of $7bn, including 2,300MW for solar projects, 300MW for plants with less than 500KW, and 2,000MW for wind plants.