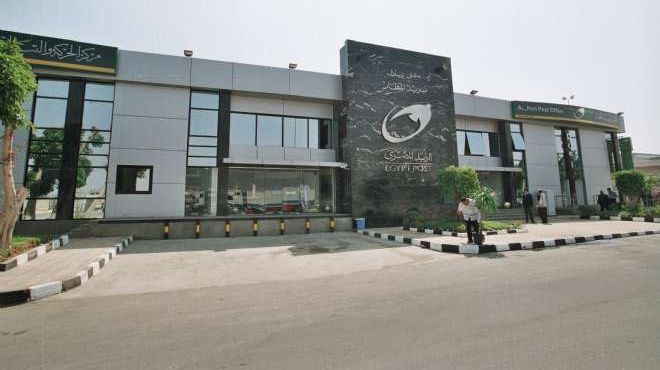 For the third day in a row, Manshiat Nasr residents are demonstrating the government's action of displacing them in favor of a big Arab real estate developer,calling on the government to provide them with alternative housing for the ones they have been displaced from.
One of the residents said the government didn't provide all the residents with decent houses and the houses it provides do not meet the large number of people the government aims to displace.
He noted that the government announced that it will resettle the people in Al Asmarat City, located in the Mokattam District.
A Manshiat Nasr resident said that the number of units available is 17,000 units, which is not enough, as, according to the UN, the total number of residents displaced are about 800,000.
Furthermore, he added that the government is violating the Unified Building Law, which states that people who are displaced by the government are supposed to be compensated with alternative units.
Another resident, who preferred to give his statement anonymously, told Daily News Egypt that the area is not classified as a dangerous area, but as a stable area—in the sense that it only needs development and not removal—following the classification of the United Nations.
He added the government has already had a grant from the German Technical Cooperation Agency (GTZ) and the European Union (EU) to develop Manshiat Nasr, estimated at EGP 1bn, but the area is still undeveloped.
"We refuse to move to Al Asmarat City because of high monthly rent cost and small spaces of the units," said the resident. "The committee that the government assigned to evaluate the situation of the area is composed of consultants in this real estate company."
He noted that they will escalate the situation and that they will have an open sit-in and will submit a case in the State Council. In addition, they will form a popular committee to defend their rights and follow up the case with the court.