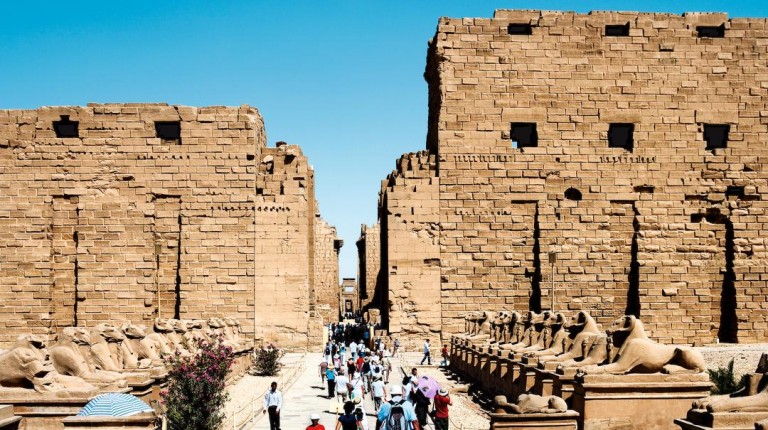 Mohamed Osama, head of the Hydro Power Plants Executive Authority (HPPEA), said that the project is one of the most important projects in the electricity sector.
An alliance between Artelia and ÅF won the tender to consult on the Ataqa water storage and pumping project.
Osama added that the alliance consultant will evaluate the technical and financial feasibility studies of the project and will cooperate with the ministry in its negotiations with the Chinese company Sinohydro over the implementation period of the project. It will also negotiate over the kilowatt price, the loan, the grace period, the annual installment, and the interest rate on the project.
This project will contribute to strengthen the unified electric grid. It will be used to store the electricity gained from renewable sources. The project will rely on a triple-treatment procedure for the water produced from the sewage plant in Suez.
Osama said that the cabinet approved the project and has allocated the required land for building it, as well as licensing the activity. The authority also received the security and environmental approvals.
The government signed a memorandum of understanding with Sinohydro during the Egypt Economic Development Conference held in March 2014 in Sharm El-Sheikh to build a power plant in Ataqa with a capacity of 2,100MW.
Osama added that the water pumping and storage technology is the best method for storing electricity in the world. The new technology will decrease the costs of operating networks and provide more security and stability to the electricity grid.