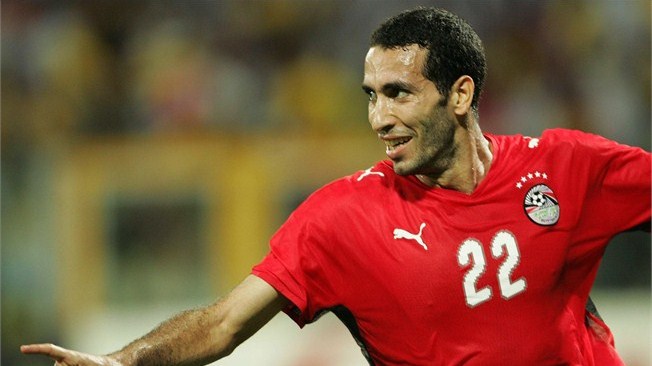 The Commissioners Authority of the High Administrative Court issued a report on Tuesday in rejection of the government's appeal to repeal the verdict against freezing the assets of former football player Mohamed Aboutrika, local media reported.
In June 2016, the Administrative Court accepted Aboutrika's lawyer's appeal against freezing the defendant's assets, which the Council of State Issues appealed.
The government announced that all of the player's bank accounts had been frozen in 2015, following the confiscation of properties belonging to tourism company Asshab Tours, in which the former Al-Ahly and national team player has shares.
A committee was established by the government in 2013 to monitor the assets of the Muslim Brotherhood members, which froze the assets of hundreds of alleged members, non-governmental organisations, and companies allegedly affiliated with the group. The committee also referred Aboutrika to the prosecution for investigation on charges of funding the brotherhood.
The player is known for his religious conservatism and has been regularly accused of being affiliated with the brotherhood. Aboutrika has remained tight-lipped about his political allegiance since Morsi's ouster in 2013.