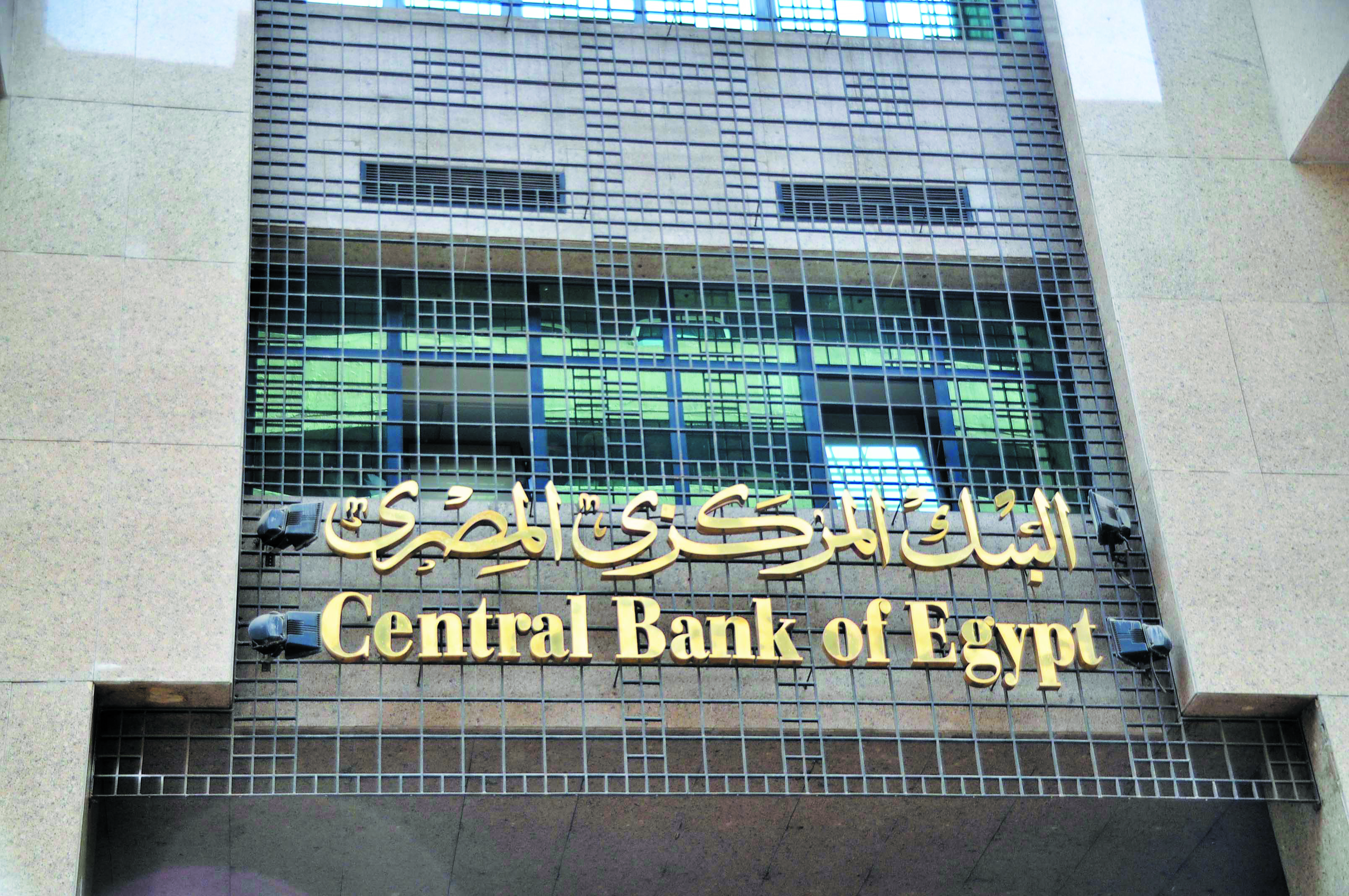 The Monetary Policy Committee (MPC) decided to raise the overnight deposit rate, overnight lending rate, and the rate of the Central Bank of Egypt's (CBE) main operation by 200 basis points to 16.75%, 17.75%, and 17.25%, respectively.
The discount rate was also raised by 200 basis points to 17.25%. This decision comes after five hours in the MPC's meeting, defying all predictions of investment banks that the committee would keep interest rates unchanged. Only the International Monetary Fund (IMF) had suggested such a step to maintain the inflation rate.
Headline inflation registered 1.69% month-on-month (m-o-m) in April 2017, recording its third consecutive decline due to fading cost-push pressures after averaging 4.01% m-o-m between November 2016 and January 2017. Meanwhile, annual headline inflation registered 31.46%.
Monthly inflation during April was mainly driven by volatile and core food items, while non-food items remained largely unchanged. Accordingly, core inflation, which excludes volatile food items, grew by 1.1% m-o-m in April, recording a slight increase after decelerating in February and March from the average 4.89% m-o-m registered between November 2016 and January 2017.
Nevertheless, as monthly core inflation was lower than the respective month of the previous year, the annual rate declined for the second consecutive month to record 32.06%.
While the previous tightening of policy rates and the consistent reduction of short-term excess liquidity have so far successfully managed to contain underlying inflation—excluding supply-shocks—as evident in the inflation developments above, the balance of risks surrounding the inflation outlook has tilted more strongly to the upside with recent economic and monetary data releases pointing to strengthening demand-side pressures.
Furthermore, the MPC envisages risks related to inflation expectations resulting from elevated annual inflation levels, despite the continued moderation of monthly rates.
Consequently, the MPC decided that tightening monetary conditions are warranted in commitment to its price-stability mandate.