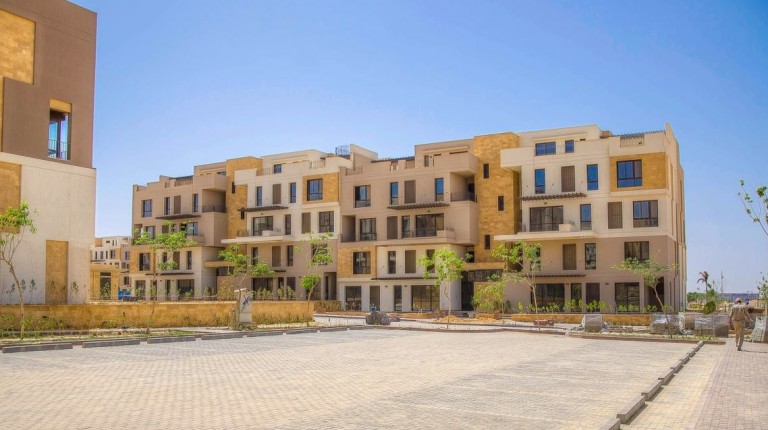 EGBANK has signed a loan agreement with the European Investment Bank (EIB) to receive a $20m loan to finance small and medium enterprises (SMEs), the lender said in a press release.
"The entire loan will be dedicated to SMEs," the bank confirmed.
"EGBANK's strategy is aligned with the direction of the Egyptian government's vision 2030 and the Central Bank of Egypt's (CBE) initiative to support SMEs," it added.
The loan is expected to support Egypt's SMEs initiative, launched by President Abdel Fattah Al-Sisi in 2016, to provide EGP 200bn in loans to small and medium-sized companies.
Although SMEs represent the majority of active private enterprises in Egypt and contribute 75% of total employment, access to financing remains a key concern and resolving this issue has become a top priority for the authorities.
EGBANK's loan portfolio reached EGP 18.95bn by the end of 2016, marking a 130% increase compared to December 2015.
The bank witnessed a 44% increase in profits, reaching EGP 401.5m, in addition to doubling customer deposits, demonstrating 97% growth rates, reaching EGP 40.65bn.
EGBANK's net interest income increased by 115%, in addition to increasing its net banking income by 103%.