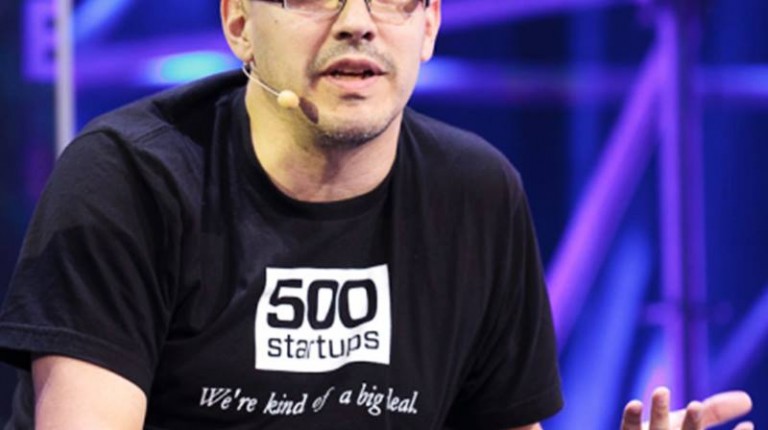 Egypt's stocks tumbled on Monday, following an unexpected decision by the CBE to raise interest rates by 2%, with local investors selling and foreign investors ending up as net buyers.
EGX 30, the exchange's main gauge, lost 2.52% or 326.51 points in its steepest decline in almost a month since 23 April when the main benchmark fell 2.8%.
The CBE's Monetary Policy Committee surprisingly raised the benchmark overnight deposit rate by 200 basis points, or 2%, to 16.75%, the central bank announced late Sunday.
The step came a month after remarks by IMF officials that were in favour of higher borrowing costs to tame the rampant inflation.
"The Egyptian central bank's surprise decision to hike its benchmark interest rate appears to be the result of pressure from the IMF. The move is likely to be a one-off and we expect the next change of interest rates to be down, albeit not until the turn of the year," the London-based consultancy Capital Economics said in a research note.
Most shares in Egypt's exchange closed in the red, with lots of them diving the allowed maximum of 10%.
157 stocks closed on a down note, while only 10 stocks gained. 18 closed unchanged.
"The market reaction to the decision was expected. It will extend losses in the short-term, but lower stock prices could attract fresh money to the market," said Sameh Gharib, head of technical research at Roots Stock Brokerage House.
"With every rate hike, the market's reaction is the same; the local investors switch to the banking sector," he added.
A new hike in interest rates may lure investors to pump their cash into banking assets and abandon other relatively high-risk assets like stocks.
The market turnover hit EGP 1.6bn, while volumes stood at 488.9 million shares.
Egyptian and Arab investors were net sellers of EGP 349.8m, while foreigners were net buyer of EGP 392.6m.
However, most investors interviewed by Daily News Egypt criticised the CBE's decision, saying it would harm the investment environment, while doing little to change the main problem of inflation.
Charlie Robertson, chief economist at Renaissance Capital, said in a research note that the move "shows a commitment to getting inflation back down again."
"Currency stability—which should be supported by a higher interest rate—will help drive down month-on-month inflation," he wrote.