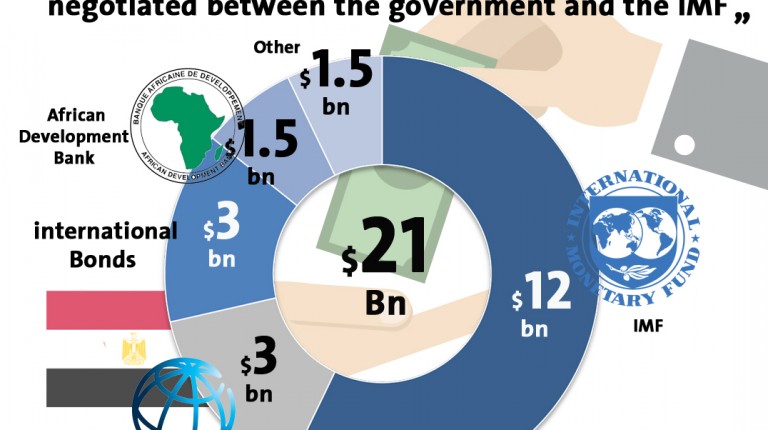 Egypt's stocks are expected to move sideways in the short term, with higher interest rates and Ramadan season likely to weigh on local investors' sentiment, while foreign investors could extend a buying streak, hunting for cheap prices.
EGX 30, the main benchmark, closed almost flat last week at 13,094.42 points, ticking up 0.8%, with foreign purchases offsetting a sell-off streak carried out by local investors after the Central Bank of Egypt's (CBE) surprise move raising interest rates​ by 2%.
Stock market analysts surveyed by Daily News Egypt expected Egypt's shares to extend its sideways movement in the short term during the holy month of Ramadan, which is marked by limited activity in most Middle Eastern countries.
Two Cairo-based traders expected Egyptian investors to dump local shares, while foreigners' trading is widely expected to capitalise on the situation, hunting for stocks for cheap prices.
"Foreign investors' purchases propped up the market last week, and their support is likely to offset any sell-off streak from local investors who could prefer to leave the market at the current level," said Sameh Gharib, head of technical research at Roots Stock Brokerage House.
Foreigners were net buyers of Egypt's stocks last week, with their net investment hitting EGP 336m.
Meanwhile, Egyptians were net sellers by the week's end, with their net investment standing at EGP 182m.
"In the short term, Egypt's stocks are expected to move sideways during Ramadan. If Egyptian investors decide to sell off their stocks, foreigners are expected to extend their hunting for the cheap prices," Ghareeb added.
The market capitalisation last week grew to EGP 670.9bn, the highest level since 27 July 2008, according to bourse data.
"We have received lots of random sell-off requests last week from investors in the wake of the CBE move," Mohamed Amin, a Cairo-based trader, told Daily News Egypt.
"Local investors could extend sell-off this week for two reasons; the first is that they may favour new banking products, which are expected to give high yields, and the second is Ramadan season, which is characterised by quiet sessions," Amin explained.
"The index is expected to hover around 12,850-13,100 points during the session of this week," Ghareeb expected.