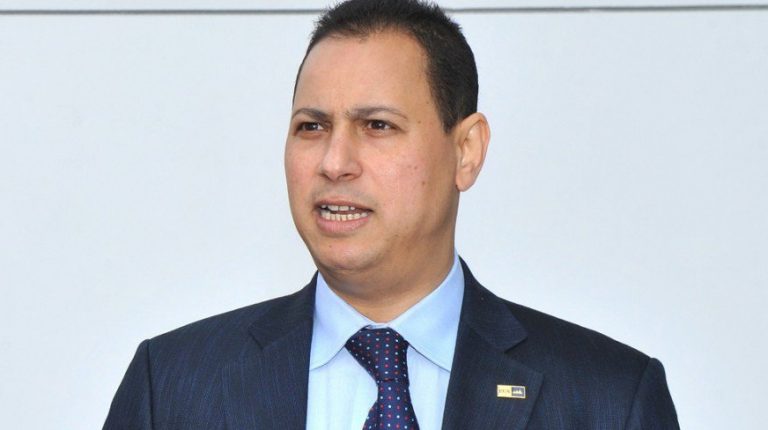 The chairperson of the Egyptian Stock Exchange (EGX), Mohamed Omran, has demanded the Egyptian Society of Technical Analysts (ESTA) to communicate with a regulatory authority in order to set rules and regulations for practicing the profession amongst the professions regulated by the record of the Egyptian Financial Supervisory Authority (EFSA). He added that this kind of regulation can protect all parties in the market, including exporting companies and dealers, which will leave a positive impact on the market's performance.
This took place during his participation in the ceremony to honor the graduates of the CETA educational programme for technical analysts, supervised by ESTA and accredited by the International Federation of Technical Analysts (IFTA). It provides graduates with the Certificate of "Certified Financial Technician" (CFT).
ESTA offers an educational programme of more than 360 hours of intensive explanation provided by several Egyptian and foreign trainers on three levels as a minimum, where each student must achieve a success rate of at least 70%.
The CETA certificate is accredited and recognised by the IFTA. Graduates also receive the Certified Financial Technician certificate (CFTE) from the IFTA.
For his part, Ahmed Shehata, head of the ESTA, said that it is considered one of the largest international associations in the field. The number of students who take the basic education programme is 200 annually.