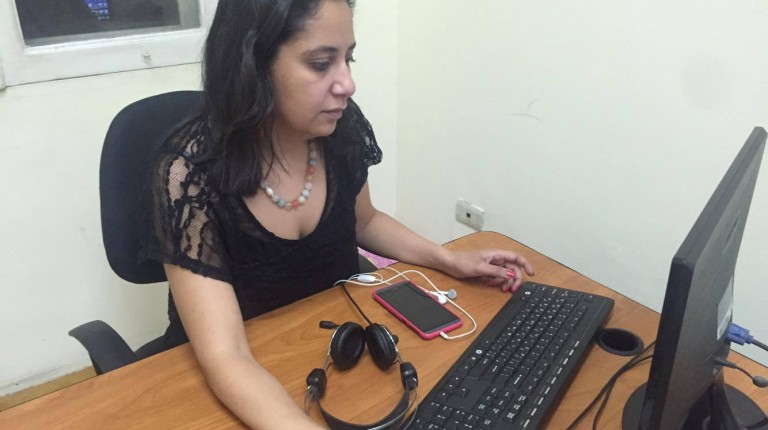 Egypt's stock of bonds in international markets have increased to $14.5bn, according to a recent report issued by the Finance Ministry.
The report, obtained by Daily News Egypt, explained that the terms of these bonds range between 1 and 30 years and are due in the period from June 2017 to January 2047, with an average return of 6.514%.
The ministry managed to issue new bonds in international market on 31 May for $3bn.
According to the report, bonds for $750m were launched for a term of five years, due on 31 January 2022, with a return of 5.45%. Other bonds were launched for $1bn for a term of 10 years due on 31 January 2027 with a return of 6.65%, in addition to bonds worth $1.25bn for a term of 30 years, due on 31 January 2047 with a return of 7.95%.
In January, the ministry launched three issuances of bonds through which it managed to attract $4bn.
On 10 November 2016, the ministry launched three bonds worth $4bn in a special tender in the London Stock Exchange.
The first portion of the bonds were worth $1.360bn with a 4.62% return, due on 10 December 2017. The second is worth $1.32bn with a 6.75% return, due on 10 November 2024. The third is worth $1.32bn with a 7% return, due on 10 November 2028.
Besides these bonds, there were four other bonds launched in international markets in April 2010 with a 5.75% return, due on 29 April 2020, in addition to another launching of bonds in 29 April 2010 with a 6.875%, due on 29 April 2040.
The ministry also launched bonds of $500m on 1 June 2012 with a 5% return. These bonds were supposed to de due on 1 June 2017, but the ministry did not discuss this issue in its report on the website until Thursday.
Besides these bonds, there are other bonds worth $1.5bn that were launched in 11 June 2015 with a 5.876% return, due in 11 June 2025.
The Egyptian government stopped issuing international bonds since June 2012 and decided in January 2015 to go back to issuing them.
According to the Minister of Finance, Amr El-Garhy, the number of purchase requests in the end of May 2017 is the highest for emerging countries.
El-Garhy noted that within only three months, Egypt managed to issue international bonds worth $7bn. The volume of requests on these bonds by foreign investors reached $24.5bn, which means that issued investments to the volume of purchase requests reached 30%, which reflects a great demand by international investment funds on purchasing Egyptian bonds.
The head of the treasury sector in one of the foreign banks working in the local market told Daily News Egypt that Egypt's return to the international market means confidence in it and its ability to provide the necessary foreign liquidity for bridging the financial gap it faces.
He added that the terms of these bonds and the return on them is considered suitable based on the conditions of the local market or international ones.