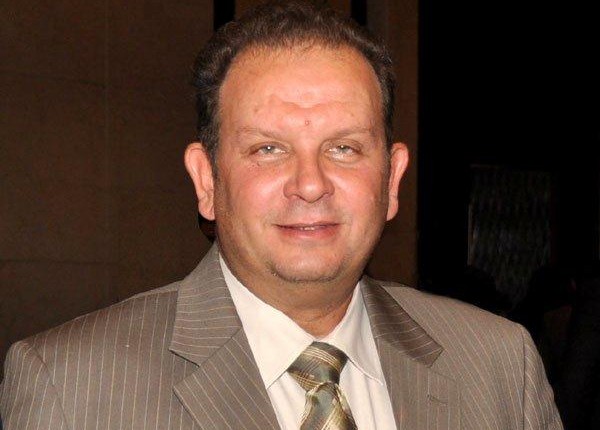 Al-Reef Al-Masry for Development signed the first batch of green contracts related to land allocations for a number of young farmers and small companies, which were established by the winners in the first lot of the 1.5 million feddan project.
Chairperson of the company Atter Hannoura said that the contracts' signing ceremony included signing contracts with four companies, where the first entities are to be established after completing all procedures required for the green contracts.
Hannoura explained that more contracts will be signed soon as the remaining winners establish their companies.
He added that the contracts include all information on the land plots and organise the relationship between the company and small farmers, including all terms and regulations during all phases preceding the completion of the period of installment payments.
He pointed out that President Abdel Fattah Al-Sisi is following this issue with great interest, just like all leaders of the state and concerned bodies, in order to expedite the implementation of the project in an optimal manner, in the interest of small farmers and young people as well as investors, in order to ensure the implementation of the spirit of the project.
Hannoura added that the CBE approved granting small investors loans with an interest rate of 5% to facilitate procedures to obtain lands. The loan will have a maturity of eight years.