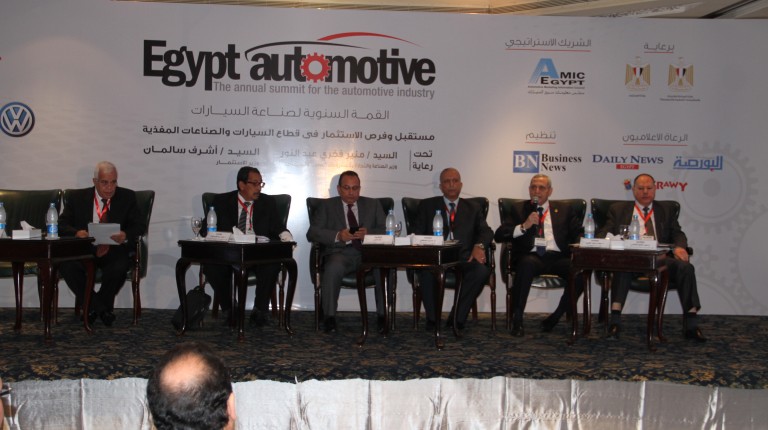 Algerian Prime Minister (PM) received on Tuesday Egypt and Tunisia's ministers of foreign affairs for a two-day discussion with the Algerian minister of foreign affairs regarding the Libyan issue, according to a press statement.
Egypt's Minister of Foreign Affairs, Sameh Shoukry, asserted on Monday that Egypt's latest attack on an eastern city in Libya, targeting terrorist groups, followed evidence of a terrorist's affiliation.
The discussions, which started on Monday, reviewed the latest developments on the Libyan issue and measures that the three neighboring countries could take to solve the issue.
Ministry of Foreign Affairs (MFA) spokesperson Ahmed Abouzeid said in an interview with state-owned Middle East News Agency (MENA) that Shoukry explained that the latest events in Egypt reflected the instability in Libya, adding that the Libyan conflict affects Egypt's security, amid agreement by the Algerian and Tunisian counterparts.
"There is agreement between the ministers of the three countries that the main issue is the absence of stability and a political solution, all what we see of consequences, such as illegal immigration, the prevalence of arms, and drug dealing, are all results of political instability," Abouzeid said, adding that a political solution to the Libyan issue is the priority.
The three representatives agreed on the strategic importance of a return of stability in Libya and fighting terrorism, while they asserted that the political framework in Libya is the United Nations (UN) sponsored Skhirat Agreement, which was signed in Morocco in 2015, according to Abouzeid.
Abouzeid further explained that the discussions between the three countries is meant to give a chance to Libyans to have a dialogue and overcome the conflict, adding that the solution would not be imposed from outside, but should rather be proposed and implemented by Libyan citizens.
Egypt recently carried out airstrikes on the city of Derna in eastern Libya on 27 May, following the shooting of Coptic Christians in Minya in Upper Egypt, which resulted in the death of 28 civilians.
Libya has witnessed instability since the downfall of the late Libyan president Muammar Gaddafi in 2011, as several parties, including armed militants seized territories and self-declared governance; however, the internationally and UN recognized government in Libya is the Government of National Accord.