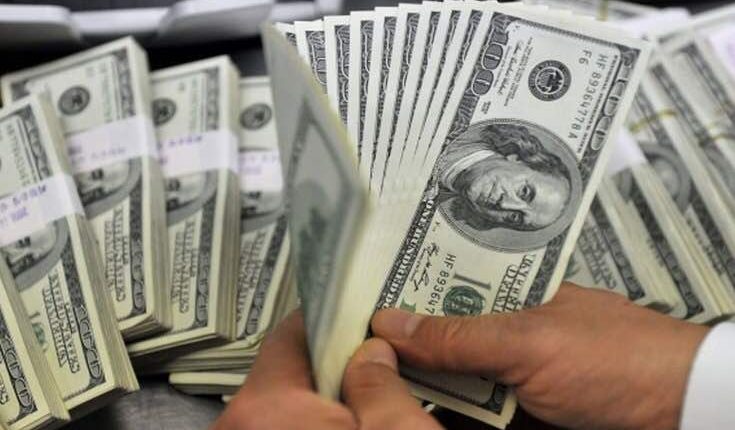 A recent report issued by the Institute of International Finance (IIF) has expected foreign portfolio investment, including in the stock market, to record a net inflow of $7bn in the current fiscal year 2016-2017.
"Portfolio investment in Egypt is projected to shift to a net inflow of $7bn in the current fiscal year ending June 2017, as compared with a net outflow of $1.3bn in the previous fiscal year," the report said.
According to the report,  the sharp depreciation of the Egyptian pound and the tight monetary policy (key policy rates are up by 500 bps in the past six months) and fiscal policy have been painful, but they were critical steps to restore competitiveness and macroeconomic stability, rebuild reserves, and alleviate investor uncertainty over the pound's valuation.
The report noted that Egypt's stock market is benefiting from the current procedures by attracting more foreign inflows.
"Egypt's stock market is expected to lure in more foreign investors who could find huge opportunities when compared to other emerging markets in the region," the report explained.
The foreign investors have been net buyers of Egypt stock since the flotation last November.
"Consequently, capital inflows in Egypt have increased sharply since the agreement with the IMF in November 2016 and are projected to peak at $32bn in 2017 on the back of higher FDI, disbursement of loans from multilateral organisations, and issuance of Euro bonds," says the IIF.
The  authorities  have  recently  raised  another $3bn in Eurobond sales, about twice as much as targeted and at lower cost than the bonds sale of January 2017.
Foreign investors held the equivalent of $6.7bn in Egyptian government securities as of the end May, compared to less than $1bn in the previous five years combined.