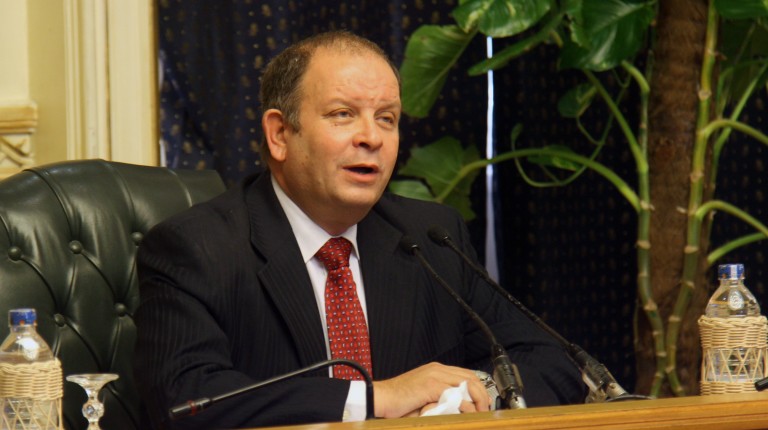 EFG-Hermes, the biggest investment bank in the region, is planning to explore more opportunities in Africa as a part of the company's plan to expand in the frontier market, according to Ali Khalpey, CEO of EFG-Hermes' Frontier.
Khalpey told Reuters that his company wants to enter Nigeria through an acquisition and expects to get regulatory approval to start a brokerage business in Kenya this year.
The investment bank also plans to boost its research team from 8 to between 12 and 15 people over the next 12 months, as interest among institutional investors grows in smaller, fast-growing economies in the Middle East, Asia, and Africa.
EFG took a controlling stake in Karachi-based Invest and Finance Securities Ltd last year, which now operates as EFG Hermes Pakistan Ltd, with a staff of 60 people.
As well as Nigeria, Kenya, and Pakistan, EFG-Hermes is also eyeing expansion into Bangladesh and Vietnam, said Khalpey, who joined EFG-Hermes from frontier-focused investment bank Exotix Africa LLP.
"We have chosen those five markets, as we like the macro-environment and want to be on the ground to benefit from the growth story," he said.
"The frontier market should be a decent part of the revenue growth of EFG-Hermes' overall business," Khalpey added, without disclosing any revenue targets.
Earlier this month, the Egyptian-listed regional investment bank said it is considering expanding in the Gulf regions through managing new mergers and initial public offerings to consolidate its core business, according to bank co-head Mohamed Fahmi.
Fahmi told a press conference in Dubai that his bank targets to manage about six mergers and acquisitions in UAE markets, as well as helping some Saudi companies to go public in the new parallel market Nomu.
Fahmi said that the new operations include four to six mergers and acquisitions (M&A), as well as two initial public offerings (IPOs) between the fourth quarter of 2017 and the first quarter of 2018 in UAE markets.