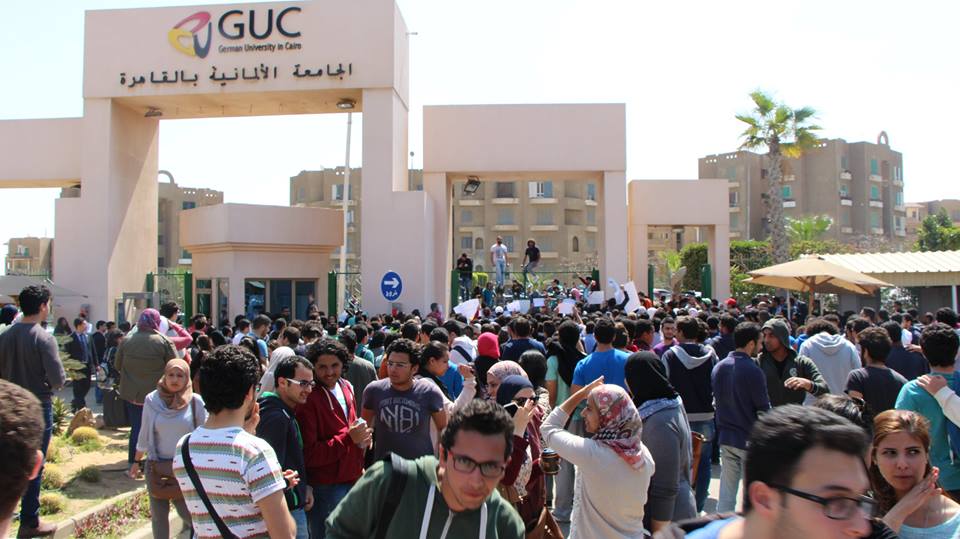 A meeting was held between Egypt Kuwait Holding and representatives of the National Company for Maize Products (NCMD) to discuss the results of the non-disclosure examination, according to sources close to the sale deal of the NCMD.
The sources said that another meeting will be held next week to review the features of the final offer before submitting it to the Egyptian Financial Supervisory Authority (EFSA).
The deal includes several investment banks: EFG-Hermes works as a financial adviser to Swiss company ADM, while Cairo Three A appointed CI Capital as adviser, and Al Manna Misr International has appointed Pioneers Holding Company for Financial Investment as its financial adviser.
On the other side of the competition, Misr Financial Investment Company—the main shareholder in NCMD by 43%—formed an alliance consisting of Banque Misr, Pharos Holding for Financial Investments as a financial adviser for exit, and Tamimi Office for Legal Consultants as a legal adviser.
ADM inaugurated the purchase bid at EGP 35 per share, before Cairo Three A offered EGP 45 per share.
According to the capital market regulations, the companies are obliged to submit their final purchase offer within 60 working days of the signing of memorandums of understanding.
The sources added that the initial offer made by Al Mona Misr International Company is still valid, and there are no official notifications to stop the offer.
Al Mona Misr also presented a third initial purchase offer on 26 April but not as an agent for Dutch company Louis Dravos. The company explained that the relationship between Al-Mona and Louis is limited to the import of maize from the Egyptian market. Due to the competing bids, the company's share value increased from EGP 13 to EGP 49. The company's capital amounts to EGP 295.126m, including 29.5 million shares at a nominal value of EGP 10 per share.