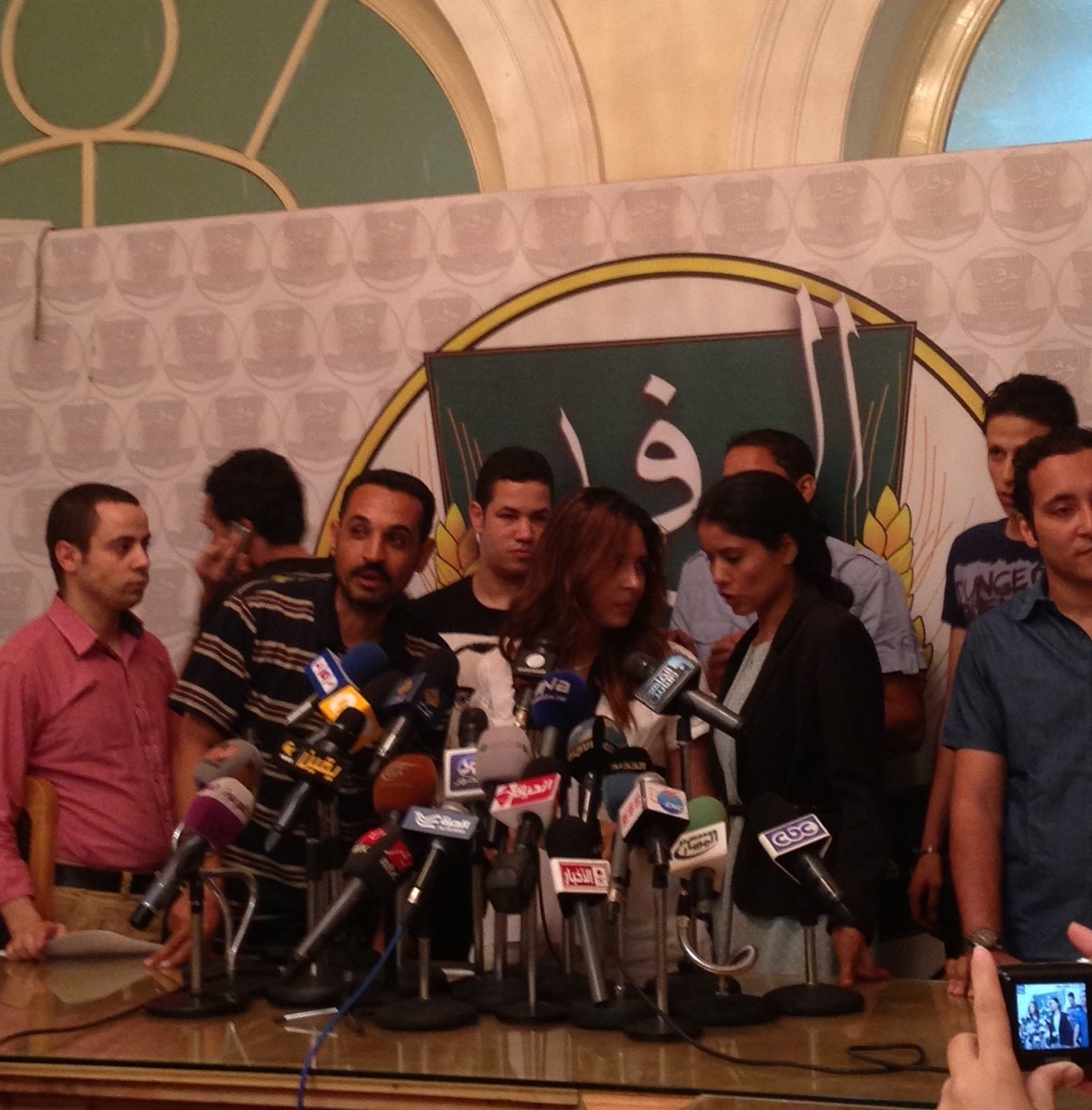 In a new development in the Gulf crisis, Saudi Arabia, the United Arab Emirates (UAE), and Bahrain issued a joint statement on Friday, saying that the resolution of cutting ties with Qatar is a sovereign right of these states with the aim of protecting their national security from the dangers of terrorism and extremism.
The statement came in response to remarks on Wednesday by Prince Zeid bin Ra'ad Al Hussein, the UN high commissioner for human rights, who expressed alarm about the human rights impact of cutting off ties.
The statement said that the three countries and their diplomatic missions "feel sorry" for Al Hussein's statement at a time when negotiations remain ongoing regarding the crisis.
Two weeks ago, Egypt, Saudi Arabia, the UAE, Bahrain, Yemen, and Libya's eastern-based government, in addition to the Maldives, cut their ties with Qatar. The six Arab governments accused Qatar of supporting terrorism, disturbing security and stability in the region, and supporting Iran.
On Friday, Saudi Arabia's foreign minister Adel Al-Jobeir said during his visit to London that a list of grievances involving Qatar is being drawn up and will be presented in Doha very soon. He added that Qatar should respond to international and regional calls that request it to stop its support to extremism and terrorism.
"I would not call them demands. I would say it is a list of grievances that need to be addressed and that Qataris need to fix," Al-Jubeir added.
Furthermore, the United States and Qatar announced on Wednesday the signing of a deal for the purchase of F-15 fighter jets with an initial cost of $12 billion, according to Qatar News Agency (QNA).
On Wednesday, two US navy vessels arrived in Doha to take part in a joint military exercise with the Qatari emiri navy.
Qatar hosts the biggest US military base in the Middle East, with more than 11,000 troops in Al-Udeid air base, where more than 100 aircraft operate from there. Turkish president Recep Tayyip Erdogan discussed the Gulf crisis in a trilateral phone conversation with Sheikh Tamim bin Hamad Al Thani and French president Emmanuel Macron, according to Turkey's state-run Anadolu Agency.
Turkish foreign minister Mevlut Cavusoglu arrived in Saudi Arabia for talks with King Salman bin Abdul-Aziz Al Saud, as part of mediation efforts to resolve the Gulf crisis. The visit comes after holding talks in Kuwait with his counterpart Sheikh Sabah Khaled Al Sabah Thursday to push mediation efforts.
In a recent development, Qatari media network Al-Jazeera announced on Saturday that the Twitter account of Al-Jazeera's Arabic channel has been restored after being briefly suspended "because of what seems to be an organised campaign, and [it is] doing the necessary work to get the service back," Al-Jazeera said on its news website.