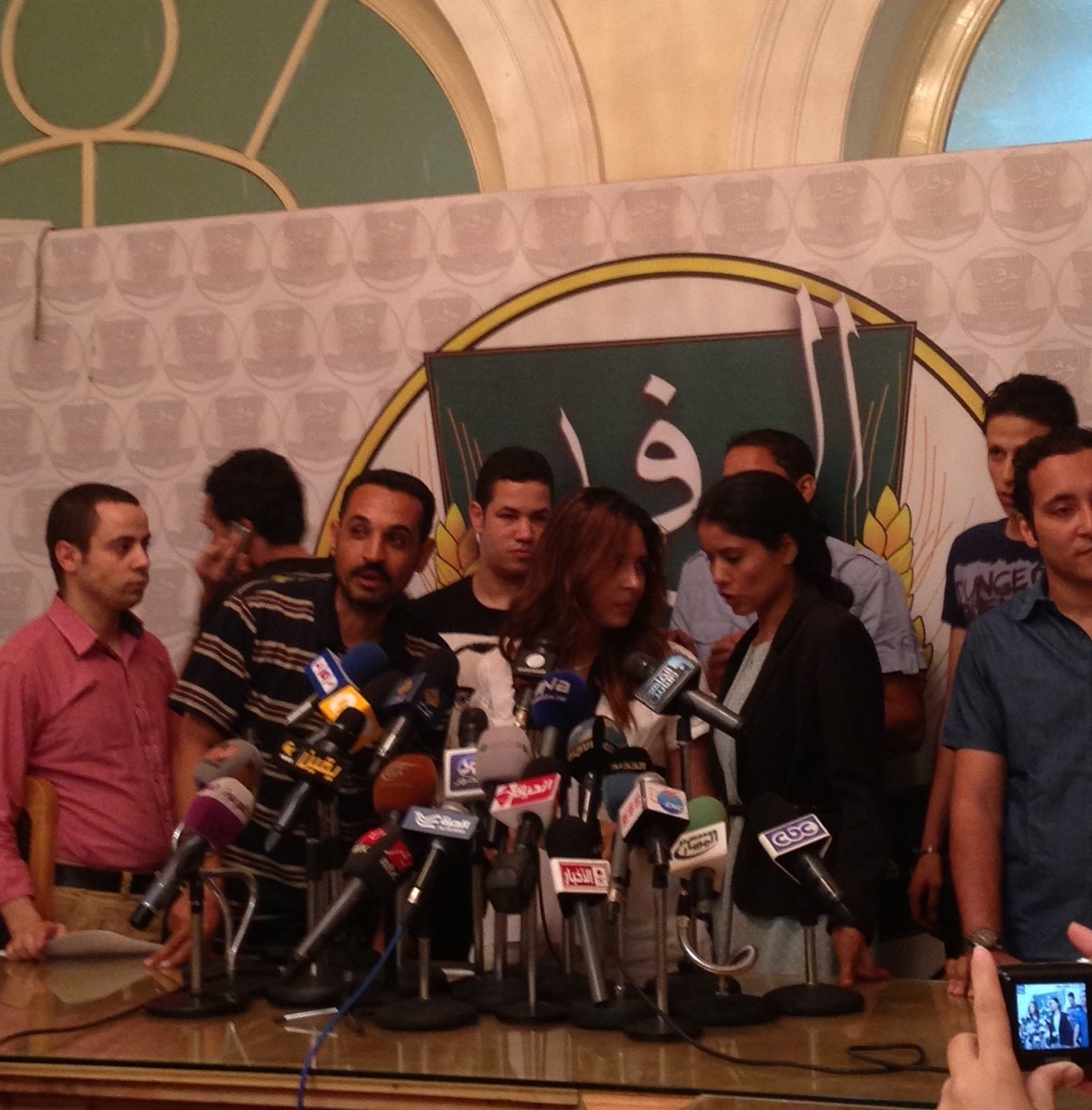 The Planning and Budget Committee of the House of Representatives will submit its report on the draft general budget for the fiscal year (FY) 2017/2018 this week to the General Secretariat in order to set a session to vote on it.
Yasser Omar, the committee's deputy, told Daily News Egypt that the Planning and Budget Committee has received all the reports of the specialised committees in parliament on the next draft budget, except the Communications and Information Technology Committee, which is expected to submit its report within the next few days.
Omar added that the committee agreed to increase the allocations of the Ministry of Education in the next FY by EGP 20bn and higher education by EGP 1.5bn, while the allocations for Egypt's programme of treatment at the expense of state and formula subsidies will be increased by EGP 1.3bn. In addition, health insurance hospitals' allocations will be increased by EGP 9bn.
Daily News Egypt learned that the Health Committee had rejected the allocations set by the Ministry of Health in the next FY, worth EGP 54bn, and demanded to raise it to EGP 63bn.
A financial statement issued by the Ministry of Finance said that the health sector's allocations reached EGP 105bn, while higher and pre-university educations' allocations amounted to EGP 106.5bn.
Omar pointed out that the financial allocations for health, education, and scientific research sectors in the draft budget for the next FY were determined in accordance with the constitution.
The next budget's expenditures amount to EGP 1.2tn, while the revenues record EGP 834bn, with a total deficit of 9%.
Sources in the Budget Committee revealed that they postponed the summoning of Finance Minister Amr El-Garhy to discuss the impact of the Central Bank of Egypt's (CBE) recent rise in interest rate by 2% on the debt service amounting to EGP 381bn.
The sources added that the discussions on the latest interest rate hike will be delayed to the general session with the government, with expectations to exceed EGP 410bn which would affect the target deficit of 9%.