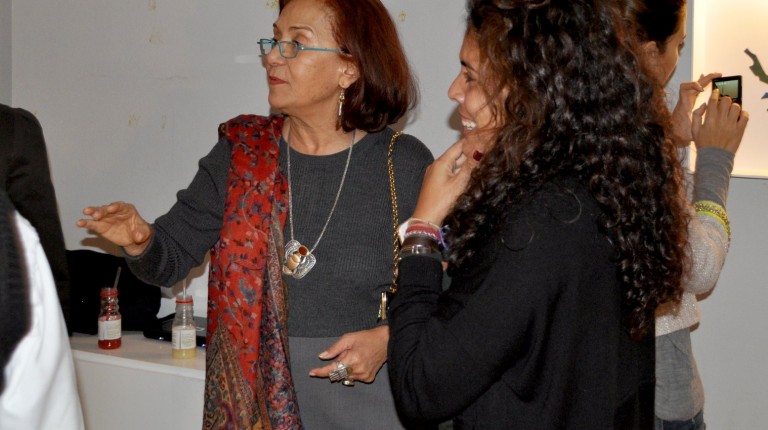 On Friday the Egyptian temporary antiquities exhibition, "Sultan Baybar and his era," opened at the National Museum of the Republic of Kazakhstan in Astana. The exhibition was opened by Kazakhstan's minister of culture and sports, Muhamediuly Arystanbek, and Egypt's ambassador in Kazakhstan, Haitham Salah, aiming to enrich the cultural cooperation between the two countries.
For two months, visitors will have the opportunity to look at Sultan Baybar's imperial belongings and historical markers of his achievements, which were also displayed at the Islamic museum in Cairo.
Sultan Baybars, often called "Abu El-Fottohat" (The Father of Islamic Conquests), referring to his tremendous victories, was the fourth sultan of Egypt in the Mamluk Bahri dynasty, ruling from 1260 to 1277.
The choice of Sultan Baybars for the display, out of all Egypt's Mamluk dynasty, is due to his close ties to Kazakhstan. He was born in Kazakhstan and lived there for part of his life with his family.
The opening was attended by an official delegate from the Egyptian Ministry of Antiquities—including the ministry's head of Islamic relics, Sa'eed Helmy—and the general manager of Islamic Museums in Egypt, Mamdouh Othman.
In the opening speech, Arystanbek expressed his happiness about the exhibition, noting that this collaboration is considered one of the most important cooperation between the two countries.
The exhibition includes 22 relics; some of them belonging to Sultan Baybars, while others are just from the Islamic Mamluk era.
The pieces include a wooden box curved with ivory and ebony for holding the Qur'an, some golden coins with Sultan Baybars' name curved on them, a maquette model for Al-Hakim Mosque, as well as a pottery glass with the sultan's most famous emblem: the lion.
The relics also include a cooper food box that dates back to the ninth century and a piece of large white marble with a lion carved on it.
Othman assured that all the legal and protective procedures have been taken in order for the pieces to return home safely after the exhibition is over.
Arystanbek stated that the exhibition has already been met with a mass turnout, saying that hundreds of people lined up in front of the museum as the exhibition tickets were purchased since the first announcement.