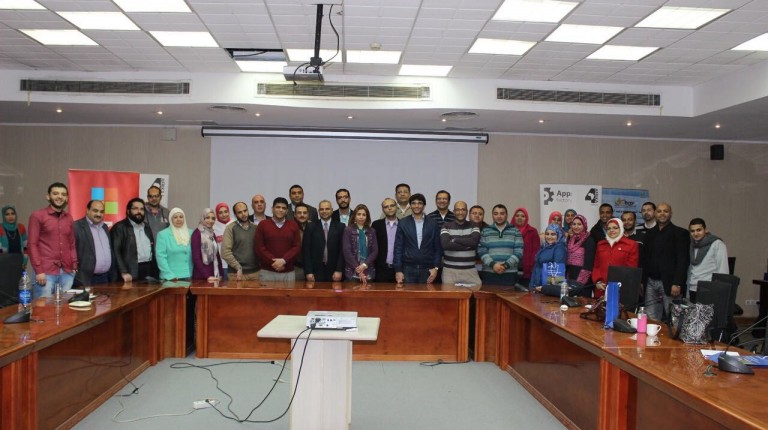 Member of the board of directors of Misr for Central Clearing, Depository and Registry company (MCDR), Awny Abdel Aziz,  told Daily News Egypt that his company spent EGP 72m in the form of profit distribution for the members of the general assembly in the last few months, as the profits of 2016.
He said that the profit distribution came after the approval of the assembly to distribute EGP 40 per share for 201
He added that the company's capital is estimated at EGP 184.8m, distributed on 1.8 million shares with nominal value of EGP 100 per share. The distributed coupon is EGP 40, in addition to 15% bonus for employees, and 8% for the directors' board.
Banks, which are members of central depository, own 50% of the shares of the company's capital, in addition to 45% for companies working in the field of securities, and 5% for the Egyptian stock exchange.
The revenues achieved by the company reached EGP 136.6m, compared to EGP 104.49m, with a 20% increase. Last year the company collected payable revenues worth EGP 91.7m compared to EGP 68m, in addition to EGP 145.45m investment revenues, and other revenues estimated at EGP 32.6m.
The company's net profit grew by 599% to reach EGP 173.92m compared to EGP 108.9m in 2015. The two activities of depositing and central registry represented 76% of the company's net profits, worth EGP 133.42m. The settlements guaranteed that funds would achieve an increase of EGP 40.4m compared to the previous year where the guarantees reached EGP 24.6m.
MCDR seeks to signs two new agreements with the capital markets of Dubai and Oman this year after increasing its capacity to 17 terra.