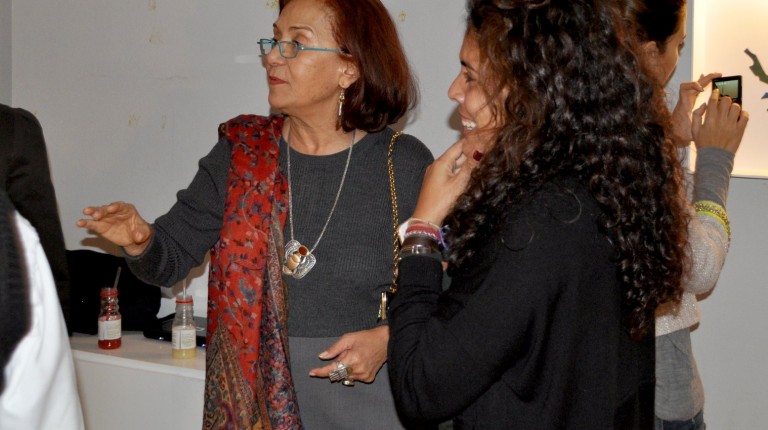 Prominent actor Hussein Fahmy is selected to be the head of the jury at the upcoming 38th round of the Cairo International Film Festival in November. Fahmy has been the head of the jury's committee for four years between 1998 and 2001.
With a history of more than 100 films, Fahmy was the head of several international films festivals including Muscat and Oran. He was also a member of the judges at the Arab World Festival in Paris.
The 77-year-old actor had previously won a Murex d'Or Lifetime Achievement Award, a prestigious Arab art award. He was also awarded with best actor award for his role in Entabeho Ayuha El-Sada (Watch Out, Gentlemen), and best actor for his role El-Aar (The Shame), and an award for El-Ekhwa El-Aadaa (The Rivaling Brothers).
Fahmy is also the goodwill ambassador for people with special needs in the Middle East and North Africa.
As for the CIFF's Faten Hamama Award, young Egyptian actor Maged El-Kidwany is to receive the excellency award, which is given to individuals who enrich Egyptian cinema. The award was given last year to Ahmed Helmy.
El-Kidwany was awarded with several international awards including best actor for his role in 678 from the Chicago Film Festival in 2010, as well as the best actor award for his role in Asmaa from Abu Dhabi Flm Festival.
He was awarded for his role in "Hepta: the last lecture" by the Catholic Cinema Centre, as well as several local awards for Saa We Nos (An Hour and a Half) and Abl Zahmet El Sef (Before the Summer Crowds) from the Egyptian Film Society.