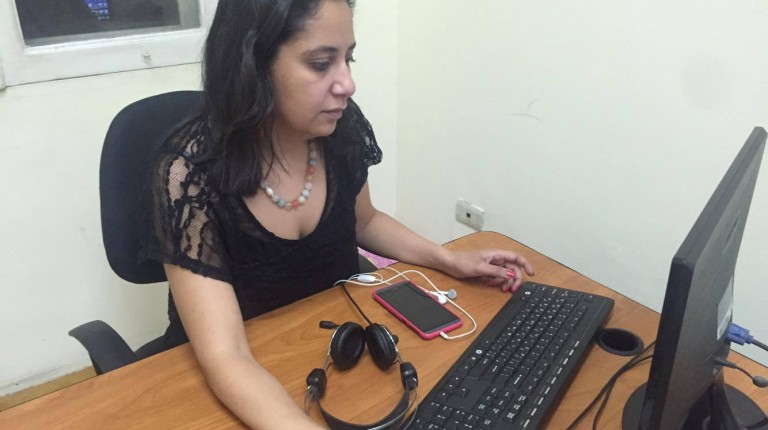 Saudi Foreign Minister Adel Al-Jubeir said on Saturday during a media conference with French Foreign Minister Jean-Yves Le Drian in Jedda that any decision regarding the crisis between Qatar and Saudi Arabia, the United Arab Emirates (UAE), Bahrain, and Egypt should be taken inside the Gulf Cooperation Council (GCC), which consists of six countries.
Al-Jubeir expressed his hope to end this dispute "inside the Khaliji house, and brothers in Qatar behave wisely and respond to the demands of not only the four countries but also the international society." He also repeated his call for Qatar to "not support and finance terrorism, not support extremists, not incite and spread hatred through media outlets, not interfere in another state's internal affairs, and not host terrorists wanted in their countries."
Al-Jubeir said that Saudi Arabia would present Le Drian with comprehensive dossiers of the negative acts committed by Qatar over the years, and a similar file was given to US State Secretary Rex Tillerson.
The French Foreign Minister asserted that Doha is ready for conversations with its neighbours in condition of not abusing its sovereignty. Le Drian met with his Saudi counterpart, Adel Al-Jubeir, and Crown Prince Mohammed bin Salman in Jeddah, saying that France looks for everyone's determined commitment against terrorism and its support and financing. In this perspective, it is important that Gulf Cooperation Council countries should be united, to remain a rampart against instability.
This comes after Le Drian's meeting with Emir of Qatar Sheikh Tamim bin Hamad Al Thani in Doha on Saturday. In the meeting, Le Drian renewed France's commitment to help reduce tensions in the Gulf region, offering full support to Kuwait's mediation efforts.
Furthermore, US President Donald J. Trump said in an interview with CBN News that aired on Wednesday, "We are going to have a good relationship with Qatar and not going to have a problem with the military base [Al-Udeid air base in Doha]."
Qatar hosts the US Al-Udeid air base that holds the forward headquarters of US Central Command and hosts around 10,000 American troops.