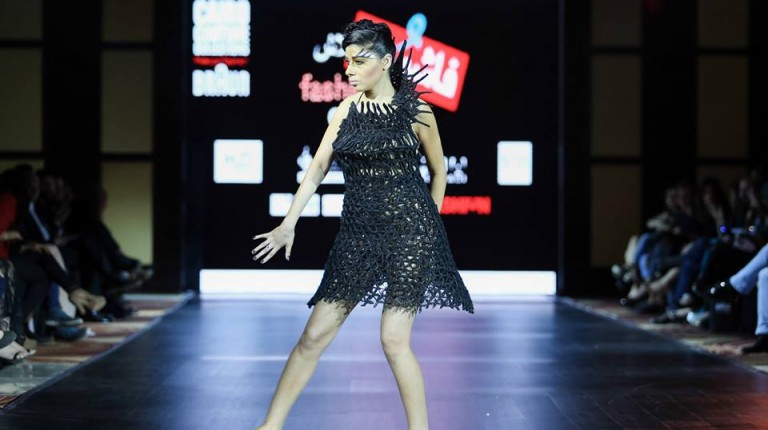 Egypt's foreign ministry announced on Monday that the Qataris are no longer free to enter Egypt without a visa, and Qatari nationals will now have to apply for a visa to enter Egypt, according to an official statement by Foreign Ministry Spokesperson Ahmed Abou Zaid.
Abou Zaid added that "it does not make sense to keep making exceptions for Qatar and giving it privileges in light of its current positions," stressing that these measures will not affect spouses and children of Egyptian nationals, as well as Qatari students studying in Egypt.
The new move comes six weeks after Egypt, Saudi Arabia, the UAE, and Bahrain cut ties with Qatar on 5 June accusing Doha of supporting terrorism, disturbing security and stability in the region, and supporting Iran, accusations that Doha denied.
Kuwaiti Foreign Minister Sheikh Sabah Al-Khaled Al-Sabah met in Cairo on Monday with Shoukry and President Abdel Fattah Al-Sisi on Monday.
Meanwhile, Qatari ministry of economy and commerce announced on Thursday that Qatari and non-Qatari companies working in the country will take all necessary legal measures against the countries blockading it and will ask for compensations due to losses, according to an official statement.
The ministry said that Minister of Economy and Commerce Sheikh Ahmed Bin Jassim Al-Thani has met in Geneva with the heads of international economic and commercial organisations to discuss the impacts of the blockade.
Moreover, the director of Qatar's Government Communications Office Sheikh Saif Bin Ahmed Al-Thani said in a statement on Monday that "the crime of hacking Qatar state news agency (QNA) by the United Arab Emirates was a violation of international law."
The director added that the public prosecutor of Qatar will take all necessary legal measures to bring to justice the perpetrators and instigators of this crime, whether in Qatari courts or relevant international jurisdictions specialising in cybercrimes.
On 23 May, remarks attributed to Qatari Emir Sheikh Tamim Bin Hamad Al-Thani on QNA platforms said that he had called Iran an Islamic power and a "major force to ensure stability in the region" and defended Hamas and Hezbollah, but Qatar said that the platforms were hacked.
On Sunday, The Washington Post reported that US intelligence officials asserted that the United Arab Emirates (UAE) is behind hacking Qatari governmental news and social media outlets in order to post incendiary false quotes attributed to Qatar's emir in late May, which sparked the ongoing upheaval between the country with its neighbours.
The UAE denied the claims.