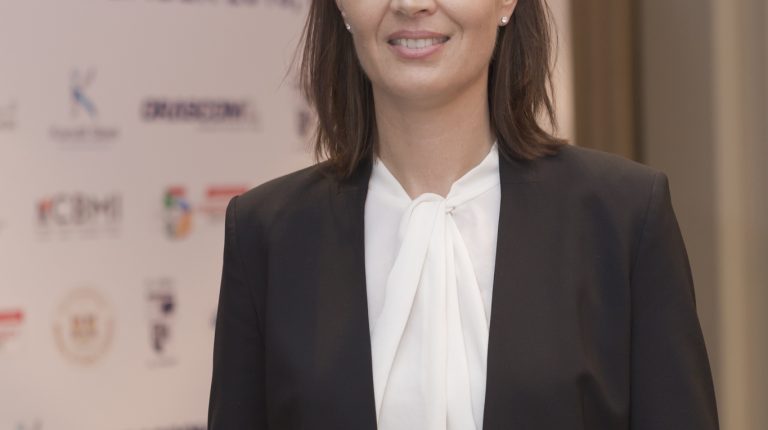 Remittances from expatriate Egyptians rose 11.1% in May on an annual basis, the Central Bank of Egypt (CBE) said on Tuesday.
The CBE said in a statement that remittances had stood at $1.7 billion in May 2017, up from $1.5 billion in May 2016.
Total remittances amounted to $11billion in the period from November to May , up from $9.9 billion in the same period a year earlier.
Egyptians working abroad send back billions of dollars a year in remittances, an important source of hard currency for a country that has seen tourism, foreign investments, and exports dwindle in the political turmoil that followed the 2011 revolt.
The uptick in remittances suggests that the flotation and subsequent steep depreciation in the pound have succeeded in encouraging Egyptians to send more money home through the formal economy.