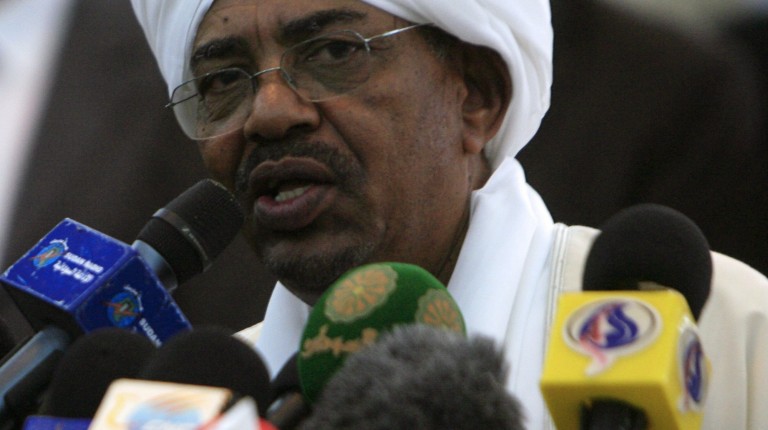 The Ministry of Interior said Sunday that it killed eight members of the militant group "Hasm Movement" in the governorate of Fayoum and arrested five others from the group's branches in Giza and Sharqeya.
In a statement, the ministry named eight members labeled as "terrorist Muslim Brotherhood" members. It further said they were killed in gunfire exchange with the police, who had approached them to arrest them upon authorisation from the High State Security Prosecution.
Moreover, the ministry released a video of an alleged member of the militant group as he confessed to joining the group.
The suspect said he was from Sharqeya and that he joined the outlawed Muslim Brotherhood group in 2011, participating in their protests. "I was then contacted by somebody who told me about the formation of Hasm groups where I could be trained for armed operations."
The suspect provided several names of other members and said he joined a training camp in Fayoum.
This also comes as local media reported that suspects believed to have been involved in an attack on police forces in Badrasheen were arrested. The attack, which killed five policemen, was captured on CCTV by a nearby shop.
Its broadcast was a rare depiction of events for the public to see. Since then, the police conducted a large campaign of killings and arrests of suspected terrorists.
The police have been intensely chasing the Hasm militant group, believed to be associated with the outlawed Muslim Brotherhood.
On Friday, the police killed two other members in Fayoum. This followed an attack that left one conscript dead and three others injured in the governorate on Thursday, for which the group claimed responsibility through a statement on their Twitter account.
"The group is trying to find new strategies to escape security pursuit. Information provided by the National Security apparatus said the group has recruited new young members and provided them with intensified training on the use of weapons, self-defence, and safe communication, in preparation for terrorist attacks," the ministry said.
The group has claimed several attacks on police forces, stating they were revenge operations. Moreover, it claimed that some of the announced police killings of their members was untrue, suggesting the killed ones were not among their members, but rather citizens previously in police detention.
On 17 July, the group published several photos of operations it said were conducted in one year. They included the targeting of police officials through shootings, bombings, and gunfire exchanges.
In August, the group said it was behind the failed assassination attempt of former Grand Mufti Ali Gomaa. In October of the same year, militants driving a black private vehicle opened fire on army leader Adel Ragaai, assassinating him in front of his residence in Al-Obour City.