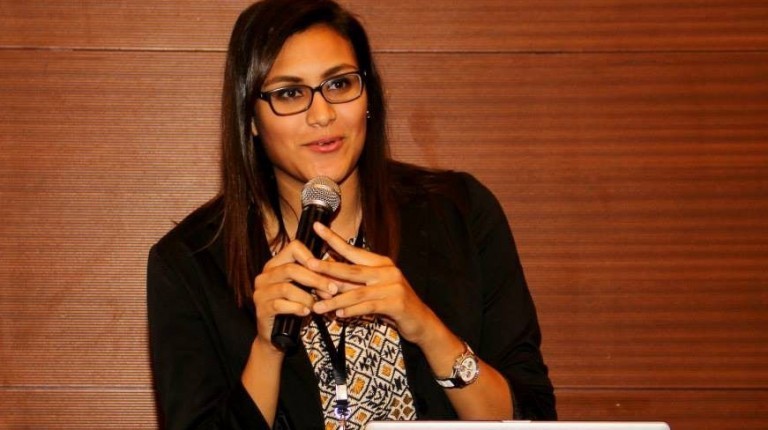 The Economic Affairs Committee in the House of Representatives will hold a meeting on Sunday to discuss the regulations of the new Investment Law, which was approved by parliament in June.
Amr Al-Gohary, first deputy of the committee, said that Ali Abdul Aal, the speaker of the House of Representatives, has agreed on the committee's demand to discuss the executive regulations of the law in special meetings.
The Ministry of Investment had sent the executive regulation of the Investment Law two days before the end of the second legislative term of parliament.
The committee's deputy said in previous statements to Daily News Egypt that the committee's opinion is advisory and the scheduled discussion just aims to clarify the law.
Al-Gohary said that the committee hopes the new Investment Law will help attract more foreign direct investment in the coming period.
Government sources told Daily News Egypt that the Ministry of Investment is awaiting for the Economic Affairs Committee's suggestions to include them in the final draft of the executive regulation of the new Investment Law.
The sources pointed out that the government is keen on the participation of parliament in all economic legislation and executive regulations to ensure that the laws come out in the best form and avoid objection in the future.
They added that the economic committee's opinion is advisory, but the government is keen to include it in the law.
The sources concluded that the government was afraid that the end of the second parliamentary term will prevent the committee from discussing the draft regulation, but the insistence of the committee to organise a special meeting during the vacation to discuss the regulations shows the parliament's keenness to participate in all economic measures taken by the government.