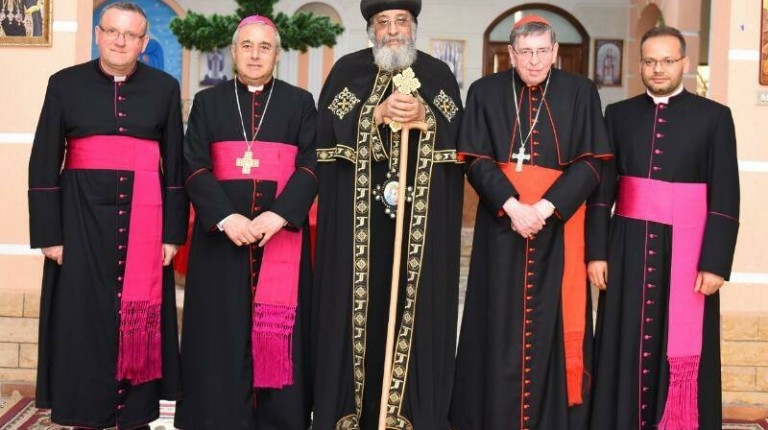 The parliament's Legislative and Constitutional Committee plans to hold hearings on the bankruptcy draft law in August.
MP Nabil Al-Gamal, the committee's deputy, said in a press statement to Daily News Egypt that the government has referred the draft law to the commission for legal discussion, adding that a mini-committee was formed for that purpose.
He pointed out that the mini-committee will submit its report to the mother committee in August, and the draft law will be referred to the economic affairs committee for discussion.
Ali Abdul Aal, Speaker of the House of Representatives, has agreed on the committee's demand to hold several meetings in the next month to discuss a number of draft laws, mainly the bankruptcy draft law and the amendments to the criminal procedure draft law, according to Gamal.
MP Amr El-Gohary, first deputy of the Economic Affairs Committee, said the committee is waiting for the legislative committee to complete the discussion of the bankruptcy draft law so that it can set a date for discussing the law.
He added that the bankruptcy law is the other side of the investment law that was passed by the House of Representatives in the end of the last legislative term, and it is important for developing the investment climate and the organisation of bankruptcy cases and legal ways to restructure troubled corporations' capital.
The draft law also regulates the liquidation of corporate capital through its out-of-court financial reorganisation, bankruptcy protection, financial restructuring, and obtaining new loans on terms determined by the law.
According to the economic committee's deputy, the government aims through the issuing of the bankruptcy law to create better investment climate for domestic and foreign investors based on clear rules for entering and quitting local market in Egypt.