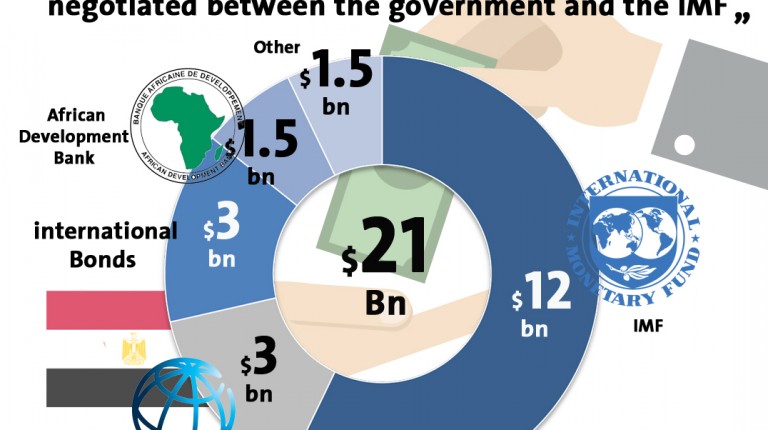 The Information and Decision Support Center (IDSC) of the cabinet announced that the Ministry of Finance will apply the value-added tax (VAT) of 14% on ADSL internet services for all companies operating in Egypt starting from September.
The government had applied the VAT of 13% on 8 September 2016, which was increased to 14% in July with the beginning of fiscal year 2017/2018.
The government had decided to exempt ADSL internet services from the VAT for one year since the application of the tax, which will end in September.
The IDSC had announced yesterday that the application of the VAT on ADSL internet will start in July, but it amended its statement today and made it in September.
Therefore, ADSL internet bills will rise by about 14% for the three companies: Orange, Vodafone, and Etisalat.
According to the official website of the Ministry of Telecommunications, the ADSL internet market includes 4.5 million subscribers, of which Telecom Egypt's TE Data owns a market share of 75%, while Orange DSL, Etisalat Internet, Vodafone Data, and Noor ِADSL have 25% of the ADSL internet market, estimated at EGP 4.8bn.
The new ADSL internet prices after the application of VAT are as follows: the 1 Mbps speed/10 GB download package costs EGP 57/month instead of EGP 50, while the 1 Mbps speed/10 GB download package costs EGP 108/month instead of EGP 95.
The cost of the 1 Mbps speed/100 GB download/512 Mbps throttling speed package will increase to EGP 114/month instead of EGP 100, and the 2 Mbps speed/150 GB download package will cost EGP 160/month instead of EGP 140.
The 4 Mbps speed/200 GB download package will cost EGP 250/month, and the 8 Mbps speed/300 GB download package will cost EGP 400/month instead of EGP 350.