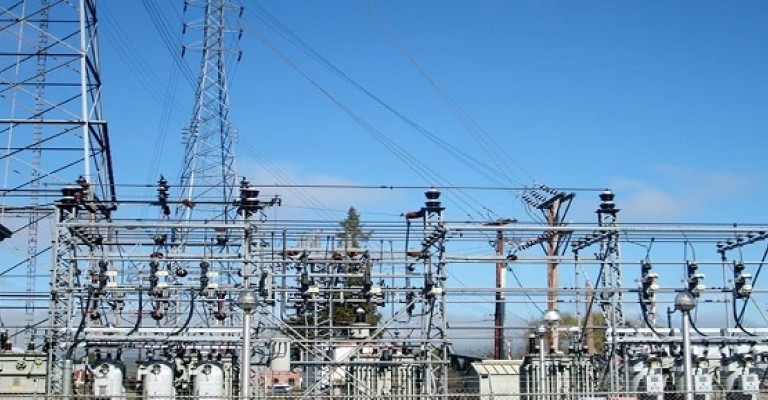 High-level sources at the Ministry of Electricity stated that the total balances of loans and long-term liabilities on the Egyptian Electricity Holding Company (EEHC) and its subsidiaries amounted to EGP 200bn.
The sources added to Daily News Egypt that the loans obtained by the EEHC include the establishment of production plants and the implementation of projects for the transfer and distribution of electricity in all subsidiaries, in addition to the establishment of automated control centres for loads to maintain the stability of electricity for all subscribers.
Moreover, the sources pointed out that the EEHC has obtained international and local loans from several sources, including National Bank of Egypt (NBE), Banque Misr, BNP Paribas, Commercial International Bank (CIB), Egyptian Gulf Bank (EGB), HSBC, Deutsche Bank, KFW Group-Germen Development Bank, International Finance Corporation (IFC), European Bank for Reconstruction and Development (EBRD), and African Development Bank (AFDB).
The sources said that the loans obtained by the EEHC include the loan to build the Beni Suef, New Administrative Captial, and Borollos production plants for €6bn; the bank loan of NBE at a value of EGP 37.4bn; and the Japan International Cooperation Agency (JICA) loan of $243m to finance the power control centres.
Additionally, the EEHC received a loan from BNP Paribas to finance the stations of Assiut and West Damietta with a value of $650m, in addition to the loan of EGP 20bn to pay part of the Egyptian Ministry of Petroleum receivables for fuel supplied to power plants.
Meanwhile the Ministry of Electricity and Renewable Energy has set a plan to strengthen transmission and distribution networks at the various efforts to accommodate the production capacity expected to be added during the coming years.
The ministry's strategy is to rely on intelligent networks in the field of transmission and distribution of electricity to contribute in improving the efficiency of energy use, ensuring electrical distribution, reducing emissions, and reducing the required investments of infrastructure in networks, said Minister of Electricity Mohamed Shaker.
Shaker added that the plan of the ministry next year includes securing the sources of electricity, achieving sustainability, institutional development and governance of electricity companies, creating a competitive market for energy, and setting rules for it.
He also explained that the diversification of energy sources is achieved with the optimal mix of production, including solar plants, wind, biofuels, and new technologies that were not used before, such as nuclear power, coal, pumping stations, and water storage.