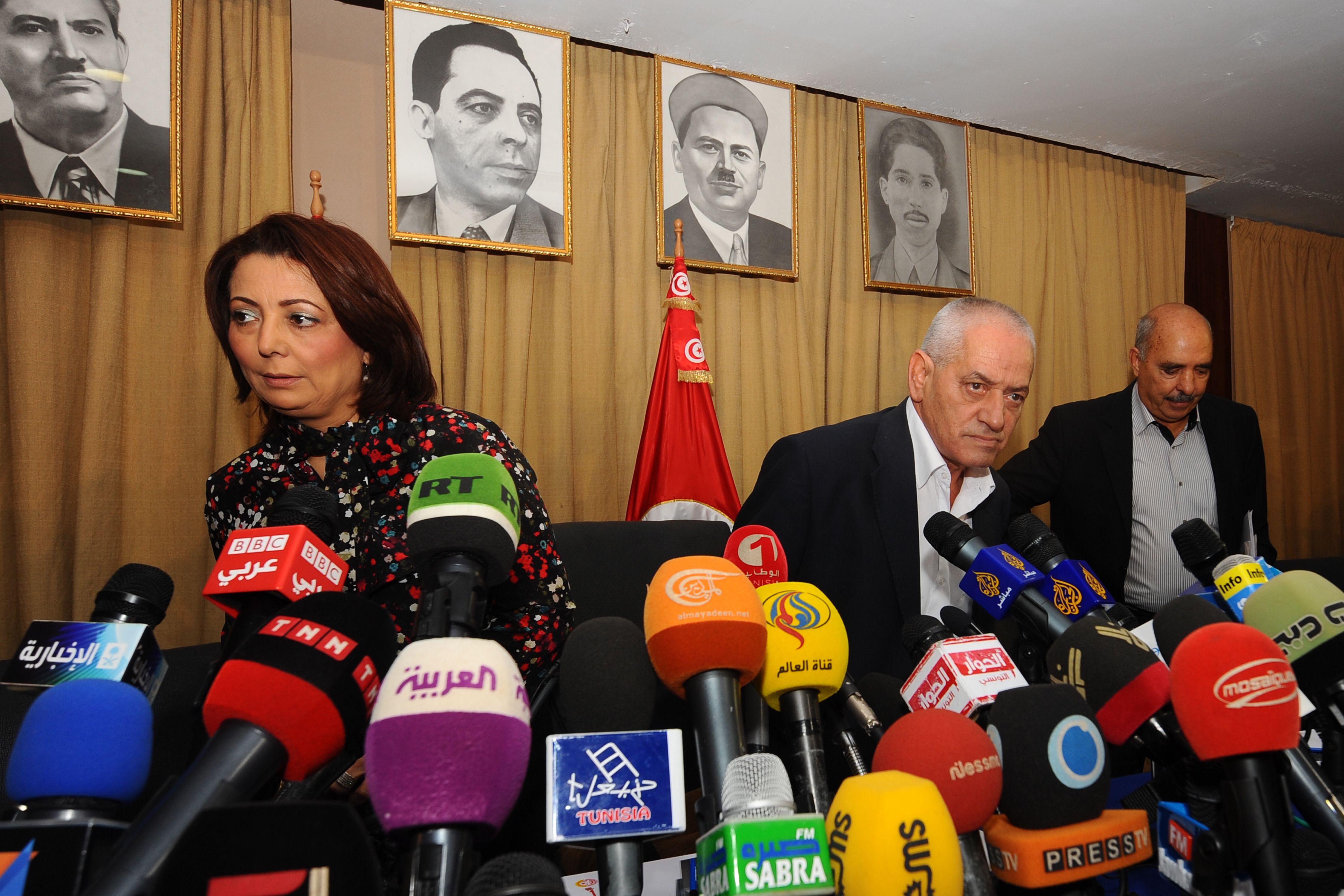 Egypt shares closed on a down note last week, hit by profit-taking from Arab investors, while foreigners and Egyptians were net buyers, according to bourse data.
EGX 30, the main benchmark, lost 0.77%, or 105.84 points, to close at 13,609.22.
EGX 70 ticked up 3.8% or 25.9 points, to stand at 700.73 points, while EGX 50 inched up 0.11% to 2,108.43 points.
EGX 100, the broader index, rose 2.62% to close at 1,595.44 points.
Trading volume reached 1 billion shares exchanged at EGP 1.9 billion.
Market capitalisation gained EGP 1.9 billion to close at EGP 712.58 billion against EGP 710.68 billion a week before.
Foreigners and Egyptians were net buyers of EGP 418 million, while Arab investors were net sellers of EGP 419 million.
Egyptian investors dominated 68.5% of market transactions, while foreigners and Arabs made up 21.3% and 10.8% of the market's trading, respectively.
Juhayna, Amer Group, and Global Telecom's stocks declined 4.05%, 3.03%, and 2.37%, respectively. Sidi Kerir Petrochemicals led blue chips and edged up 0.18%.
Commercial International Bank–Egypt's (CIB) stock fell 1.92% to EGP 85.3, with a turnover of EGP 57.9 million.
"Local investors' purchases offset a sell-off streak from Arab investors to book profit last week," said Sameh Gharib, head of technical research at Roots Stock Brokerage House.
Foreigners were net buyers of Egypt's stocks last week, with their net investment hitting EGP 336m.
"In the mid-term, the index is expected to resume the rally, bolstered by foreign investors, who could prefer to increase their positions in Egypt stock at the current level," Ghareeb added.
"The index is expected to test the level of 13,800-14,000 points this week," Ghareeb expected.