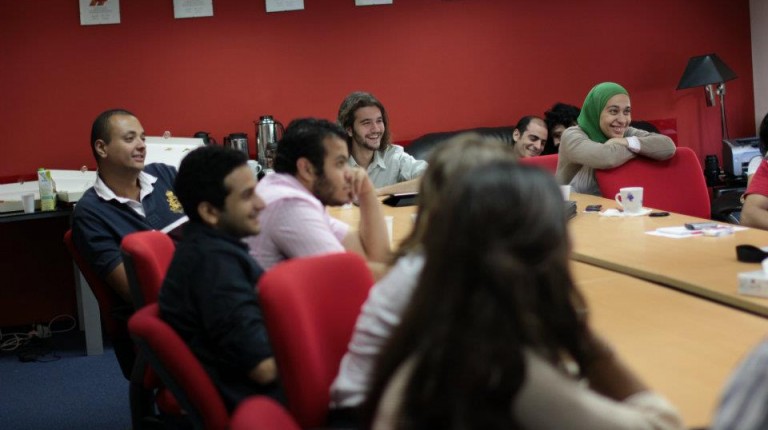 The Housing & Development Bank (HDB) is located in the North Coast through Marakia Village Branch and Marina Alamein Resort, with two major branches offering all banking and housing services. They operate permanently, rather than seasonally. The bank also has four ATMs that offer withdrawal, deposit, and foreign exchange services.
According to a bank official, a branch was bought in Marsa Matrouh and is being prepared for its opening by the end of this year.
The services offered by HDB in the North Coast range from savings and loans to private loans for customers who wish to purchase units, chalets, villas, and residential, administrative, and commercial units. The bank's branches also participate in the land and units reserved by the state.
The HDB had a stake in the Casabianca project in the North Coast, but it sold the stake in full, and the bank currently has no housing units for sale or rent.
In a related context, HDB is sponsoring the 15th International Summer Festival, which began at Bibliotheca Alexandrina on 10 July 2017 and continues until 26 August.
This year's festival is the largest since the festival's inception, coinciding with the 15th anniversary of the opening of Bibliotheca Alexandrina.
The festival offers more than 60 different artistic performances, ranging from theatrical and musical performances, to a large number of singing and art stars in Egypt and the Arab world.
The bank's sponsorship of this festival is a belief in the importance of the cultural and enlightening role played by Bibliotheca Alexandrina and its desire to provide support for all aspects of arts and culture, which constitute the identity of the people and help to raise them to confront all forms of extremism and terrorism.