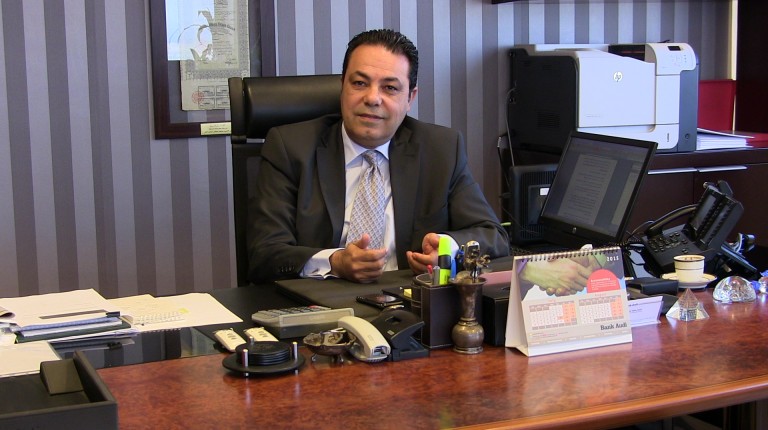 Stimulation of primary market and attracting new companies will be the top priorities for the new chairperson of the Egyptian Exchange (EGX), Mohamed Farid.
He told Daily News Egypt that he will work on improving the image of the stock market, since it is one of the important tools to support economic growth. It also contributes to reducing unemployment and increasing the supply of commodities in the market, which limits the inflation rate.
Farid asserted that he will exit from Dcode Economic and Financial Consulting within days to avoid a conflict of interest. Farid served as chairperson of Dcode until Saturday.
"I will launch promotional tours in the Gulf and European markets in the coming period to attract foreign investment," Farid stated.
The EGX has not benefited from the flotation of the local exchange rate so far, but the stock market still has the chance.
Minister of Investment and International Cooperation Sahar Nasr and Farid opened the trading session on Monday. The minister stressed that the coming period will witness amendments to the Capital Market Law and a number of other legislations regulating the work of the non-banking financial sector.
Nasr demanded the new chairperson of EGX to expand the transaction base in the stock market, encourage long-term investments, and strengthen disclosure and transparency rules based on the governance criteria.
Prime Minister Sherif Ismail has appointed Mohamed Farid as the new chairperson of the Egyptian Exchange for four years, as a successor to Mohamed Omran, whose term ended.
Mohamed Farid had served as deputy chairperson of EGX between 11 July 2010 and October 2011.
Farid had helped to launch the first weighted index on EGX during his time, and contributed to the development of a detailed plan to establish a market for financial derivatives and preparing the legislative rules governing that market.
Farid also used to work as senior financial economics expert and head of the capital market unit at the Ministry of Investment.
From July 2013 to July 2016, he served as an external consultant of venture capital and financial leasing activities at the World Bank-Egypt.
The new chairperson is expected to work on the success of the government proposals programme and enhance the stock market's role as a financing tool to support economic activity.