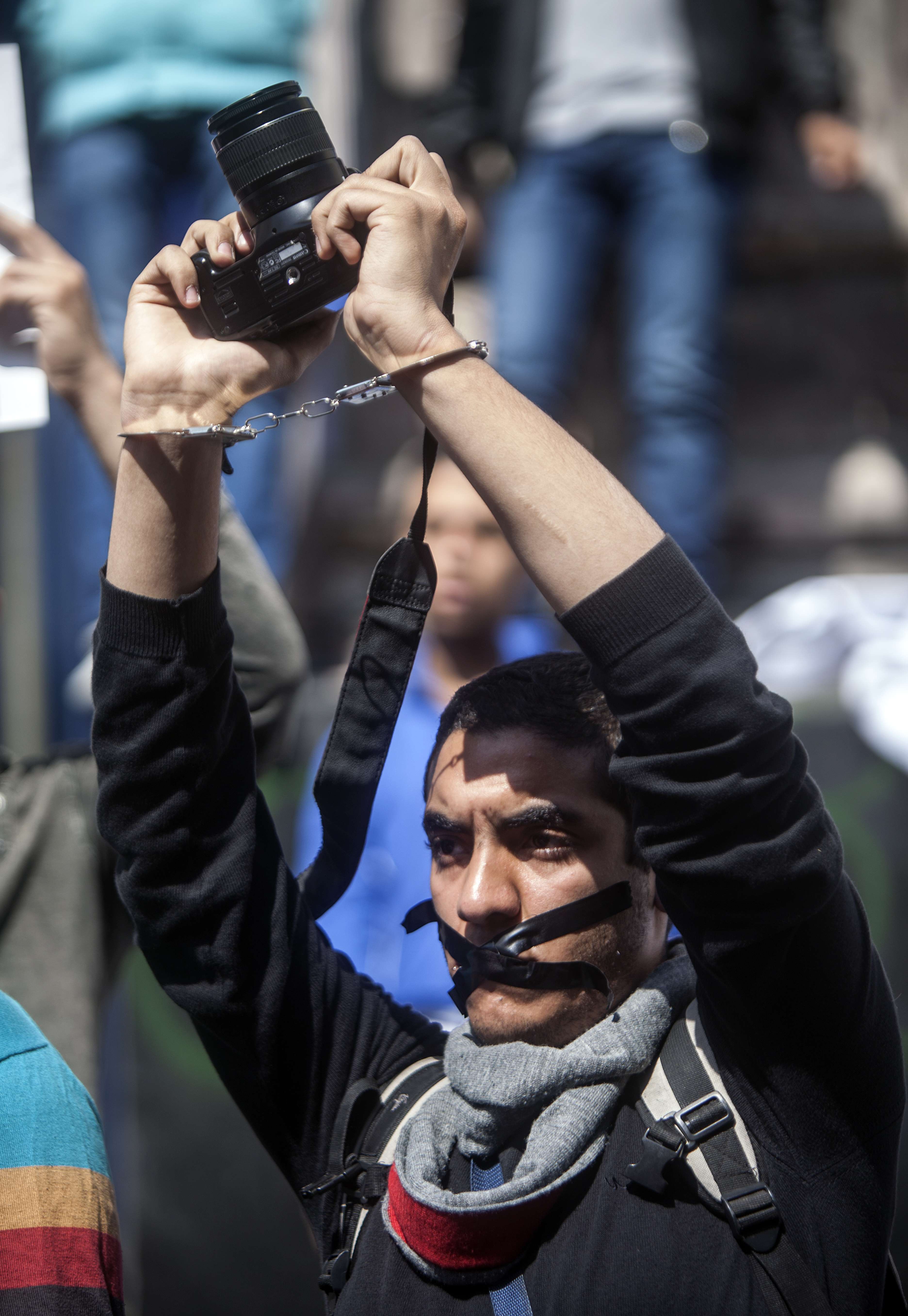 The Egyptian government has imposed restriction attempting to reduce those who benefit from the food subsidies for the future, for example the imposition of a limit of four members per family when a new card is issued.
According to the Ministry of Supply and Internal Trading's decision on the regulation of the rules for the issuance of ration cards published in Tuesday's issue of the official gazette, the rules that will apply to the new cards must not be applied on pensioners with a maximum income of EGP 1,200 and that of employees of the public and private sectors must not exceed EGP 1,500.
Nevertheless, the regulations also states that the maximum monthly income should not exceed EGP 800 for temporary workers, professionals, craftsmen, drivers, unemployed, and holders of higher education qualifications, who are still unemployed.
Egypt supports about 68.8 million citizens from 93.5 million through about 20.8 million ration cards, it pays EGP 50 per month for each individual in the ration card to buy basic food commodities.
The decision of the Minister of Supply Aly El Moselhi that was issued on June 24 that it is entitled to chronic diseases and people with special needs to issue a ration card without the maximum limit of income.