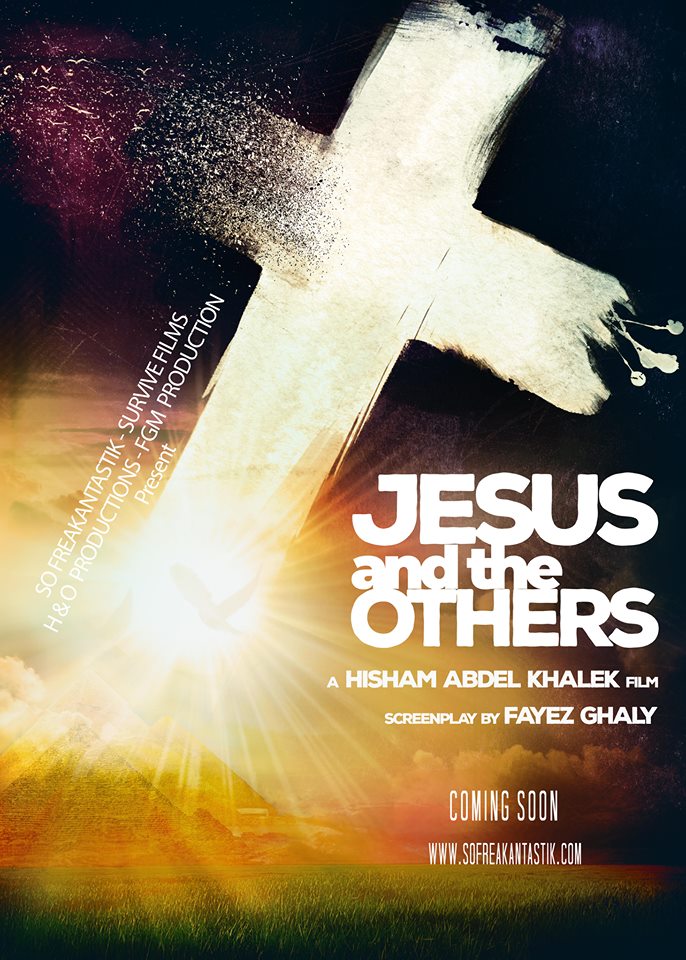 A third round of transporting artefacts to the Grand Egyptian Museum (GEM) in preparation of its soft opening in 2018 took place on Monday, according to a press release by the Ministry of Antiquities.
The relics transported are a total of 33 artefacts, previously restored at Ahmed Fakhry's store gallery in the Giza Plateau.
"The artefacts include three limestone columns of King Djedkare Isesi, a Fifth Dynasty king of the old kingdom, as well as 30 stone blocks of the western wall of the Valley Temple of King Snefru, the founder of the Fourth Dynasty, which has been put in storage in 1960," said Tarek Tawfiq, GEM's general supervisor.
The stone blocks are engraved with pictures of women wearing tight clothes who are holding offerings in their hands while they are practicing religious rituals in a temple heading towards a king, with a cartouche in front of them holding the name of King Snefru.
According to the press release, these women present Egypt's various regions, totalling 42 in the reign of the King Snefru.
Akiko Nishasaka, the director of the project from the Japanese side, said that the project was carried out within the framework of the Egyptian-Japanese project to transfer 71 artefacts to the GEM in cooperation with the Japanese International Cooperation Authority (JICA).
She continued that, within the project, a number of King Tutankhamun's treasured collection has been transported, some of which is one of his beds, one of his war chariots, three pieces of textile, and two pieces of clay painted reliefs of King Snefru.
Eissa Zidan, the general director of the First Aid Restoration at the GEM, added, "the conservation team used advanced scientific methods and high-tech equipment in packing and transportation. A scientific report on the current condition of the west wall was written before the transportation. Every item was documented before putting it inside special boxes, according to its condition and size, ranging between 300 and 1,700 kg."