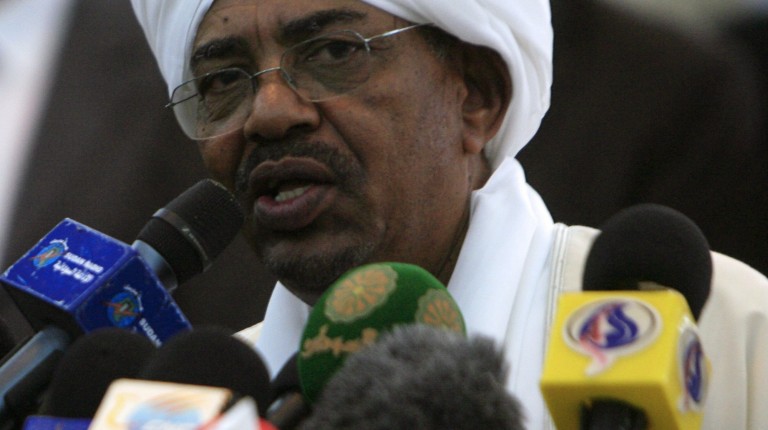 The Egyptian parliament is to hold an urgent session on Sunday to discuss the reasons, results, and updates of the Alexandria train crash, the head of the parliamentary Transportation Committee Saad Teaima said on Saturday. He added that the committee has been following the developments of the incident since the beginning.
On Friday, at least 42 passengers were killed and about 120 others were injured in Alexandria as two trains collided, the Ministry of Health told state media. The incident took place when an express train from Cairo rammed into the rear of a train en route to Alexandria from Port Said, according to state media.
Teaima told Daily News Egypt that the committee has discussed developing the railway network several times with the Egyptian National Railways. However, the committee rejected its previously proposed projects.
He cited that the suggestions were inaccurate, so the committee called on the head of the Railways Authority to prepare a new project with a plan prepared by local or international experts, but the committee received nothing until now.
Despite heading the Transportation Committee at the parliament, Teaima could not predict what measures the parliament could take against the Ministry of Transportation and the Egyptian National Railways, asserting that he is "just a single person and cannot talk on behalf of other members."
During a phone call with TV station Sada El-Balad, a member of the Transportation Committee, Mohammed Al-Kourani, demanded dismissing the head of the Egyptian National Railways, Medhat Shousha, and called to have him questioned.
Moreover, local media reported that member of parliament (MP) Mostafa Bakry demanded holding an urgent session in the parliament and recalling the Minister of Transportation and officials of the Egyptian National Railways to discuss the reasons behind continual train crashes. Bakry added that he will file an inquiry to the parliament speaker, Ali Abdel Aal is to discuss the incident.