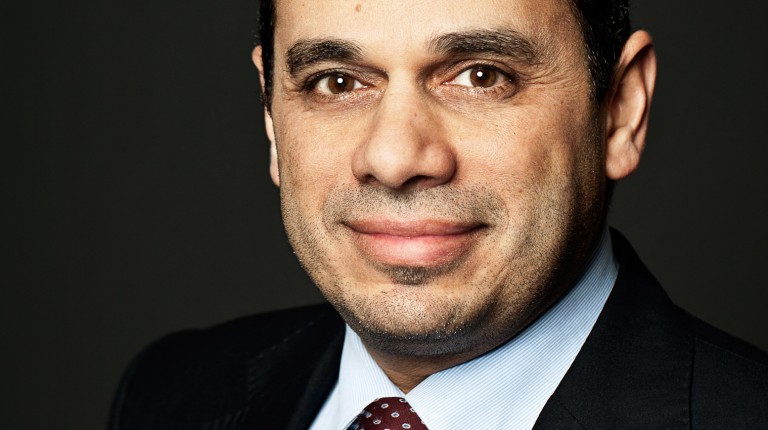 Prosecution authorities in Alexandria ordered a 15-day detention of a train driver pending investigations into the fatal Friday accident which killed at least 42, state-media reported Sunday.
Earlier in the morning, the report had said two drivers were detained along with their assistants, but then published that only one of the drivers was in detention. The prosecution ordered a drug test for the detained driver of the first train which collided into the second one. Meanwhile, some railroad employees were granted a release.
Two senior operation managers and two tower observers were reportedly suspended from work pending investigations. State-media said that the ministry's spokesperson denied issuing any technical reports determining causes or making accusations to any party.
This comes as Minister of Transportation Hisham Arafat said the lack of an automated railway system and the non-development of its infrastructure are the main reasons behind accidents like the Alexandria train collisions which took place on Friday killing at least 42.
This came in a meeting with President Abdel Fattah Al-Sisi on Sunday.
On Friday afternoon, a train coming from Cairo to Alexandria collided with a parked train on its way to Alexandria from Port-Said, damaging two of the second train's wagons injuring over a hundred people.
According to a presidential statement, Al-Sisi approved and urged the development of the railway system and its computerization, despite having previously stated financial difficulties in doing so.
Ministry spokesperson Mohamed Ezz had said Saturday that the damaged wagons were lifted. He asserted on Sunday that the Cairo-Alexandria line was back into operation but that trains were required to slow down while approaching the location of the accident.