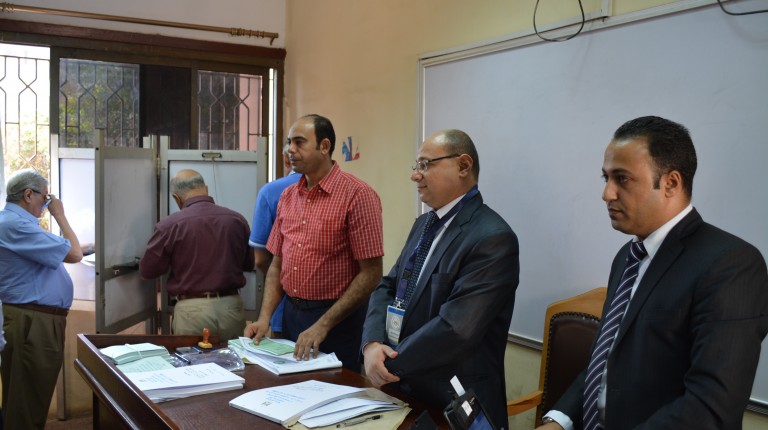 Egypt shares recorded their first weekly gain in a month last week, buoyed by foreign investors' purchases in a heavy trade as earnings season goes in full swing.
The main benchmark index, EGX30, gained 0.37% or 49.26 points, and closed at the level of 13,462.38 points, after a downwards trend for three weeks in a row.
The market capital added EGP 3.4 billion, closing the week at EGP 715.16 billion, compared to EGP 711.70 billion.
Meanwhile, the market's turnover came in EGP 2.4 billion, while volumes stood at 1.11 billion shares.
EGX70 rose by 1.27% to 720.90 points, while the broader index, EGX100, increased by 0.35% to the level of 1,612.26 points.
Similarly, the equal-weighted index EGX50 went up by 1.71% to 2,117.51 points.
Market analyst at Mubasher International for Securities Shahd Raafat said that the market's main index is expected to move sideways between 13,300 and 13,600 points this week.
Meanwhile, technical analyst Ayman Fouda expected the main gauge to have resistances at 13,493, 13,518, and 13,544 points, while the support levels are likely to be 13,330, 13,240, and 13,150 points.
Foreign investors were inclined to buy with a net EGP 173.4 million, while Egyptian and Arab investors were net sellers at EGP 167.19 million and EGP 6.2 million, respectively.
Commercial International Bank (CIB), the stock with the heaviest weight in the main index, rose by 0.69% to EGP 83.78.
A recent report issued by Frontera Research stated that foreign investors are expected to inject free cash in Egypt's stock market in the long run when the Central Bank of Egypt embarks on a slew of monetary policy easing in the few coming months.