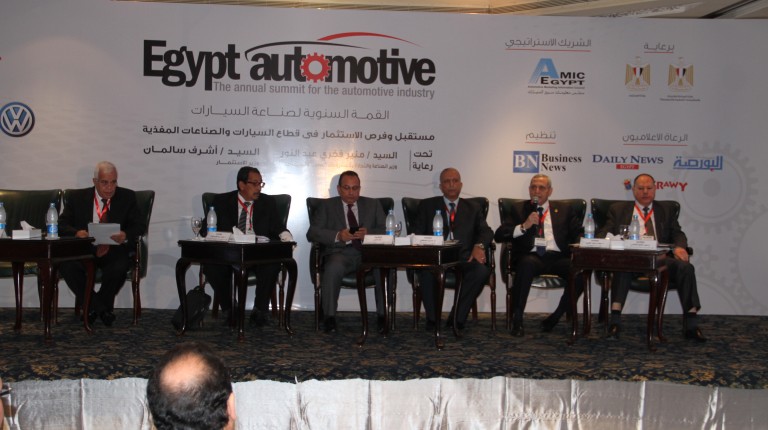 Egyptian Minister of Foreign Affairs Sameh Shoukry received Sunday his Guinean counterpart, Makaly Kamara, who is in Egypt responding an Egyptian invitation to visit Egypt to discuss boosting bilateral relations, according to a statement by the Ministry of foreign Affairs.
According to the statement, Shoukry expressed his hope to hold the coming round of the Egyptian-Guinean committee in November, asserting Egypt's keenness on the bilateral relations with Guinea and developing economic relations, including the Egyptians efforts in helping in building the Guinean capabilities in different technical fields.
Shoukry praised Kamara's visit as it comes two months after Guinean President Alpha Conde's visit to Egypt in May and Egypt's President Abdel Fattah Al-Sisi's orders to follow the implementation of the Egyptian-Guinean agreements—including a direct aviation line between Egypt and Guinea and the visit of the Guinean delegation to the site of the Renaissance Dam in Ethiopia, the statement read.
The Egyptian invitations to Kamara is to continue the dialogue, which started during the meeting of the Organisation of Islamic Cooperation in Abidjan in July.
Consultation between the two sides included coordination in international forums—especially amid the challenges facing Africa, such as confronting terrorism. Also, the Guinean minister praised the Egyptian position as the most participant in the budget of the African Union, according to the statement.