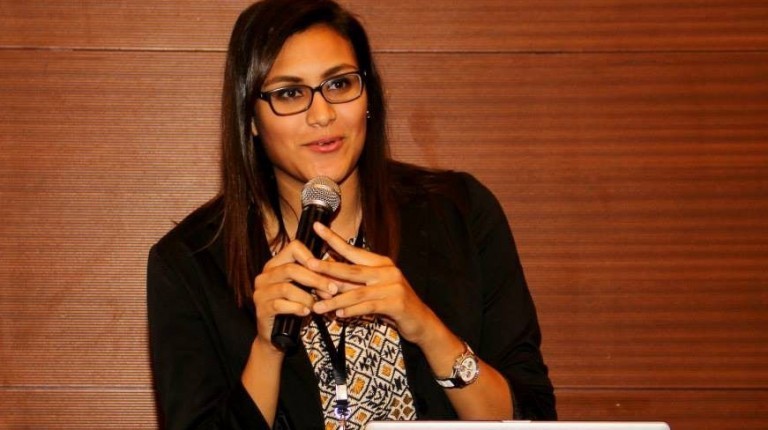 According to the research department of HC Securities and Investment expectations, the Central Bank of Egypt's (CBE) Monetary Policy Committee (MPC) will keep the pounds interest rate unchanged at Thursdays meeting, to take advantage of it until inflation returns to normal levels starting September 2017.
The MPC of the CBE will hold its fifth regular meeting this year next Thursday to discuss the fate of the CBE's key interest rates, which is the main indicator for the pound interest's rate in the Egyptian market.
On 18 July 2017, the CBE's MPC decided to raise the overnight deposit rate, the overnight lending rate, and the rate of the CBE main operation by 200 basis points (2%) to 18.75%, 19.75%, and 19.25% respectively. The discount rate was also raised by 200 basis points to 19.25%.
As a result of that, the total increase approved by the CBE in its basic interest rates since the flotation of the pound on 3 November 2016 amounted to 7%.
According to Sarah Saada, senior macroeconomic analyst at the company's research department, the government implemented a number of expected fiscal reforms in July 2017, which contributed to rising monthly inflation. However, these measures have improved market visibility and reduced concerns about the severity of the reforms.
In addition to that, Saada pointed out that the Egyptian pound continued to stabilise, and even saw a slight increase to record an average of EGP 17.90/USD compared to an average of the previous three months of EGP18.1 per US dollar.
On the other hand, the yield on treasuries fell more than 200 base points over the various time-limits from the July's peak after the rate hike, which may mean giving the market more weight now for the possibility of the central bank reversing recent rate increases in the next few months.
According to Sadaa, the MPC of the CBE in its last meeting on July 6 2017 decided to raise interest rates by 200 base points after the rise of a similar 200 base weighted index in 21 May. She also pointed out that, the annual inflation accelerated in July to 33% compared to 29.8% in the previous month, with monthly inflation accelerating to 3.2% from 0.8% in June. The consumer price index (CPI) also accelerated to 35.3% year-on-year (y-o-y) in July from 32.0% y-o-y in June, and the monthly rate was 2.8% in July.
The government expects an increase in the Gross domestic product (GDP) by4.1% y-o-y in fiscal year 2016-2017 based on the index numbers, targets a growth of 4.6% y-o-y in fiscal year 2017-2018, even though we still think that increasing the latter will have a minor impact on inflation level, which is expected to return to its normal levels according to Saada.