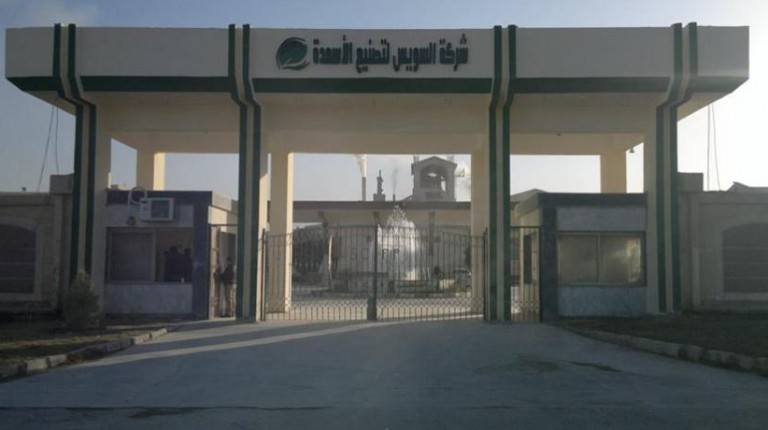 Petrobel Petroleum has achieved a 30% increase over target in gas production in the current fiscal year.
A source at the company told Daily News Egypt that the production increased to 1.6 billion cubic feet of gas per day.
He pointed out that the company accounts for 31.4% of the total local gas production.
The source added that the company achieved target in the plan for crude oil production, where it reached 75,000 barrels per day.
In addition, he said that the company is working to link development wells to the network according to the plan agreed upon with foreign buyers. This is in order to compensate for the rate of the natural decline of productivity of wells and to maintain the production plan.
In a related context, Atef Hassan, the president of Petrobel said in previous statements that the marine works of the underground network to transport gas from the Zohr field in the Mediterranean Sea and services from wells to the ground treatment plant is underway.
He added that Petrojet, Saipem, and Petroleum Marine Services (PMS) companies will carry out the construction work of the mega project at a high production cost.
Hassan announced that Petrojet and PMS have completed the manufacturing and installation of the offshore control platform in a period of time less than planned.
This came during the visit of the minister of inspection to follow up on the progress of the Zohr gas field development project accompanied by the undersecretary of the Ministry of Petroleum for gas affairs; the chairperson of the Egyptian Natural Gas Holding Company (EGAS); the presidents of Petrobel and Petrojet; and Eni's regional director, Adriano Mongini.