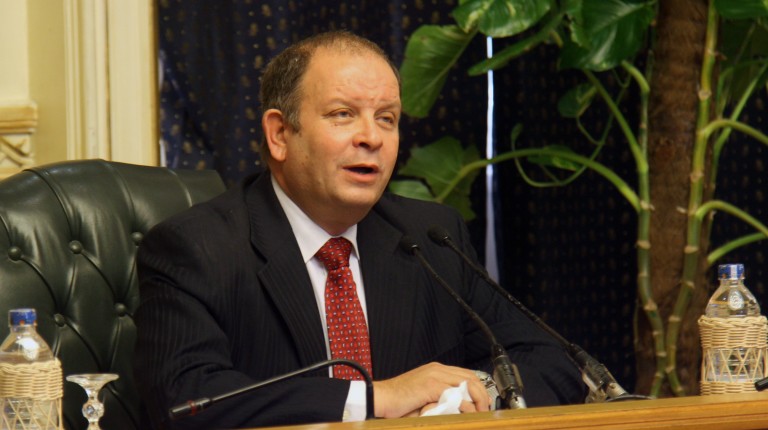 The Egyptian Arab Land Bank and EFG Hermes Leasing sign a joint venture agreement to finance capital assets and equipment for small businesses in Egypt, according to a press release on Wednesday.
The agreement comes in line with the government's focus on small and medium enterprises (SMEs) and in support of the Central Bank of Egypt's (CBE) initiative to expand financing to them.
The EGP 50m agreement will provide the funding at low-interest-rate lease arrangements for small enterprises in Egypt, which are considered the backbone of the national economy and key drivers of economic growth.
SMEs compose the majority of private businesses in Egypt's economy and are the key drivers of job creation.
The agreement aims at capitalising on the CBE's initiative to provide a healthy financial environment for small businesses to thrive in the current macroeconomic backdrop.
A signing ceremony for the agreement was held on 15 August 2017 at EALB's Cairo headquarters, with attendees including EALB chairperson Abdel Meguid Mohy El-Din; EFG Hermes Finance chairperson Fatima Lotfy; and EALB vice chairperson Ahmed Shawky.