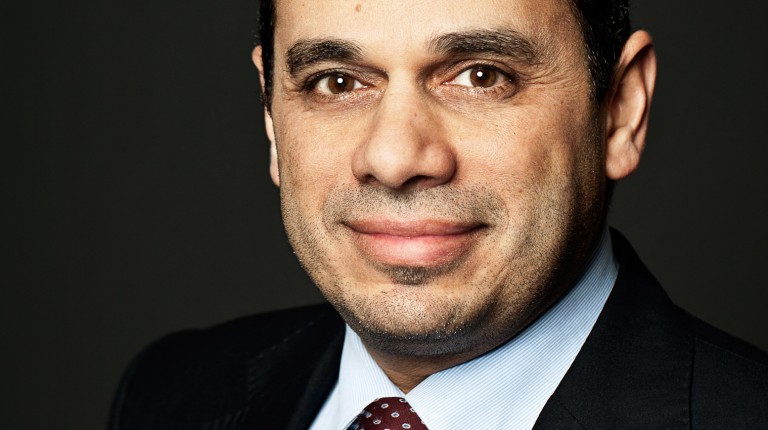 Leader of the Coptic Orthodox Church Pope Tawadros II did not ask the Australian government to host Egyptian Christian refugees during his visit to Sydney, the Coptic Orthodox Church spokesperson Father Boulos Halim said in a statement on Sunday.
Some news outlets had published on Friday news suggesting that the Pope had requested from Australia the acceptance to offer refuge for 20 Coptic families facing persecution in Egypt.
Halim explained that the Pope said that the decision of immigration from Egypt to any country is a personal decision that depends on the person himself and his financial and social conditions, pointing out that the number of Muslims immigrating to Australia is more than Christians, and this asserts that it is a personal decision.
Pope Tawadros has arrived in Sydney on Tuesday, in his first visit to Australia since being ordained in 2012, to visit the Coptic people there. The visit grabbed a great attention from the Australian media which welcomed the Egyptian patriarch.
The pope also visited on Monday, Marmorkos Coptic school in Sydney.
More than 1200 Coptic Christians have celebrated the patriarch's visit in a celebration included also some local officials. During his visit, the pope called on the Australian government in supporting Egypt, according to Australian media.
"The Egyptian government protects churches and the Church has good ties with the president, government, parliament, and the whole society," Pope said. He added that "Egypt is the heart of the Middle East and stability of Egypt means stability of the entire region, stressing that the terror attacks target Egypt's national unity," The Sydney Morning Herald reported.
Lately, Egypt witnessed several terror attacks on churches, the most recent one was the attack targeted two churches in Alexandria and Tanta, during Palm Sunday celebrations early in April, which claimed the lives of 45 people and injured dozens.
Last week, Pope Tawadros II inaugurated the first Coptic church in Japan in Kyoto, the church of Mary and Marmorkos, in a visit considered as the first of its kind to an Egyptian patriarch.
The prayer of inauguration was attended by a number of Coptic bishops including  Daniel the bishop of Sydney in Australia where Japan is affiliated to in accordance with the Coptic Church's traditions, in addition to the Egyptian ambassador to Japan Ismail Khairat.