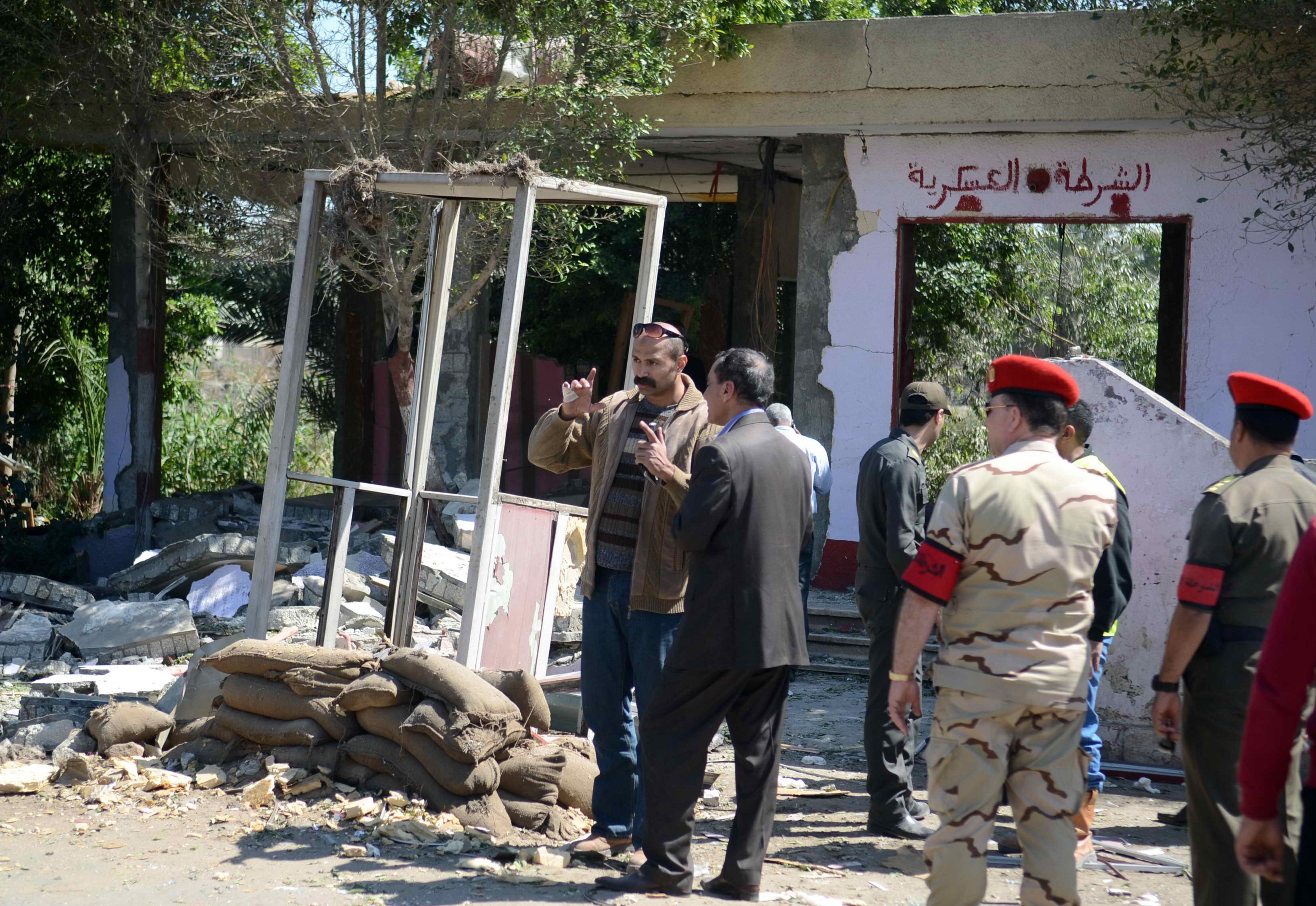 The ministry of interior said that a lower ranking police officer was killed on Tuesday, while two senior police officers were injured as a shot was fired accidently, in the Arbin police station in Suez.
According to the statement, a police solider was cleaning his weapon resulting in the misfire which caused the incident.
The two senior officers included the head of the investigation bureau in the police station and the head of the police station.
The statement clarified that the weapon fired one bullet which allegedly killed and injured the victims. The one bullet narrative was confirmed by the prosecution, as reported by state-media
The injured officers are currently being hospitalised. State media reported that the head of the police station was transferred to a specialised hospital in Cairo due to the seriousness of his injury.
It is not the first time a misfire takes place inside a police station leading to the injury or killing of a security personnel, most of the narratives ends up saying that the incidents were caused by cleaning weapons.
In 2 July, a police conscript in Al-Arish in North Sinai was injured by a bullet from his own weapon as he was cleaning it. Another incident took place in Mahalla in August where conscript was also injured by the same method.